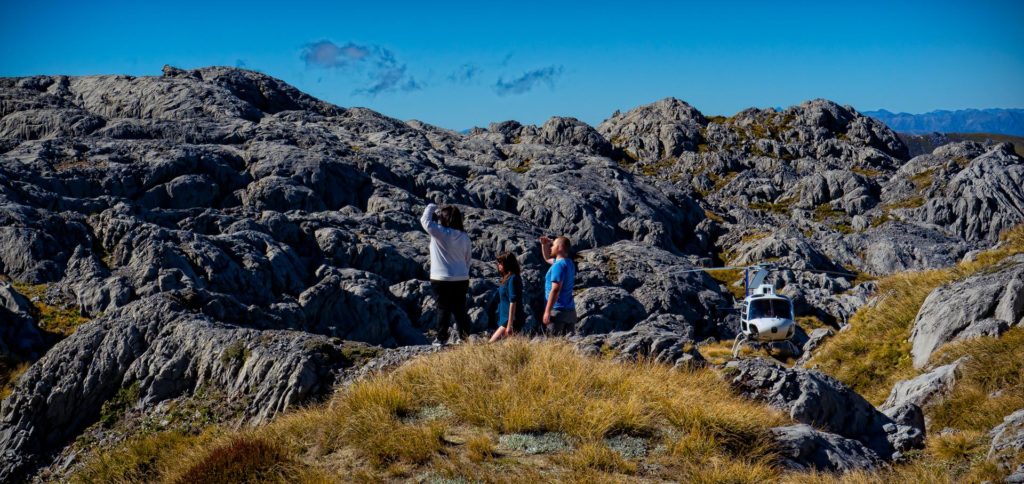 The Importance of Film Tourism
Ian Brodie is a film tourism expert. He has literally written the book on the subject, with copies of his film location guides having sold over a million copies world-wide.
He works as a film tourism consultant and media producer in a number of countries, including Norway, Australia and New Zealand. He has recently completed two film tourism guides for the feature films Rams and H is for Happiness, inconjunction with Screen West and the Great Southern Development Commission.
He is a consultant for new film tourism startup - SetJetters.
The following is an extract from one of his film tourism presentations....
You know, it's not easy getting to Dyersville in Iowa, it's a little town of 4,000 and it's 65 miles north of the state's main highway. But still, it attracts roughly 65,000 visitors a year, from as far away as Japan and Australia. Why would anybody want to go to Dyersville, Iowa.
Because it's home to the film Field of Dreams. Julie, who runs the Dyersville Chamber of Commerce says "We encourage everyone to head to the corn, bring a bat, ball and play, or just sit on the bleachers and dream." Julie is clever.
Last year I was in England and made a special visit to a little village called Turville. To get there you have to drive about 10 miles on a one-way English lane dodging farm tractors and tourists who probably have never seen such a narrow road. You can see the remains of the rental cars in the ditches on each side of the lane.
How many of you have heard of this place or visited I wonder.
I went there on a sleepy Monday afternoon. I walked into the local – it reminded me of being in my old local pub. One gent was finishing his pint – wiping the froth on his sleeve. A scene that has probably played itself out like this for the last 500 years.
The scene was destroyed though almost immediately – surrounding this gent were at least 20 tourists – jostling and pushing to take photos.
Why would a tourist visit Turville?
If I was to say to you I went to the village where The Vicar of Dibley was filmed I am sure most of you here can imagine the place and can picture in your mind exactly what this village looks like.
Each day over 300 people visit Turville, searching for the Vicar, trying to find Alice, Owen or Jim. Looking for escape – pilgrims to a place that exists, but where the people are but pieces of celluloid.
This person in search of Kevin Costner, Frodo Baggins or Geraldine Granger is important to tourism and film.
The medium of film creates a lasting impression with the viewer. Scenes of passion, action or landscapes spark an emotion that lasts much longer than the film itself.
To quote one of the most imaginative directors of the last century, Stanley Kubrick:
The screen is a magic medium. It has such power that it can retain interest as it conveys emotions and moods that no other art form can hope to tackle.
The inter-relationship between the imagination of film and the reality of landscape is an interesting mix. Although a director can call on any form of computer-generation to create a world, the basis of the creation is nearly always the tangibility of a real landscape.
The impact of geography in film is a result of the subject and how the landscape is revealed. However, it's present in every film to some degree.
The viaduct and train from Harry Potter
Death Valley in Zabriskie Point
The Devils Tower from Close Encounters of the Third Kind
The Swiss Alps in The Sound of Music
The Highlands of Scotland in Braveheart
The mention of these places create an image of the film in your mind – even if you've never been there. Your psyche is unconsciously programmed to expect a location to appear in reality the same as the celluloid image from film.
Film Tourism Clients
Birkebeinerne, Paradox, Film, Unit, Stills

·

0 comments

In February 2015 Ian Brodie was Unit Stills Photographer for the feature film

Clients, Current, Mesna, Activities, and, Accommodation

·

0 comments
---
The Film Tourism Twitterverse