The town of Rjukan in the Telemark region of Norway has a remarkable history.
The birth of modern Norwegian tourism, the development of hydroelectric power and artificial fertiliser to feed a growing world population, facilitation of modern-day workers' rights, nuclear development and the bravery and tenacity of wartime saboteurs.
The town and surrounding mountain region is a very interesting place to visit in any season. During summer, the verdant forests and mountain pastures seem to glow with an iridescent green whilst in winter, snow softens the landscape and the sun disappears from the valley.

The Seasons (1)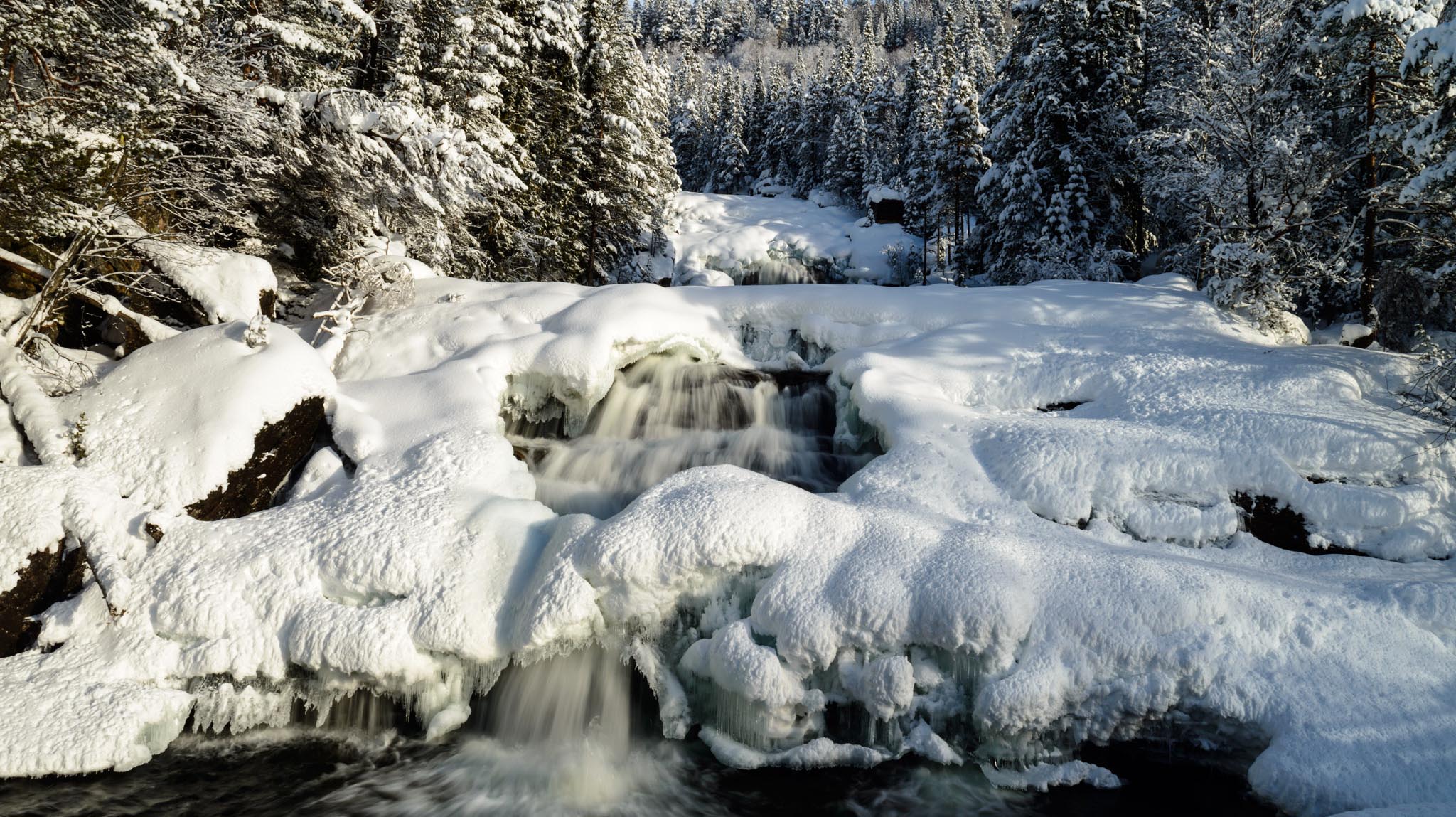 The Seasons (2)