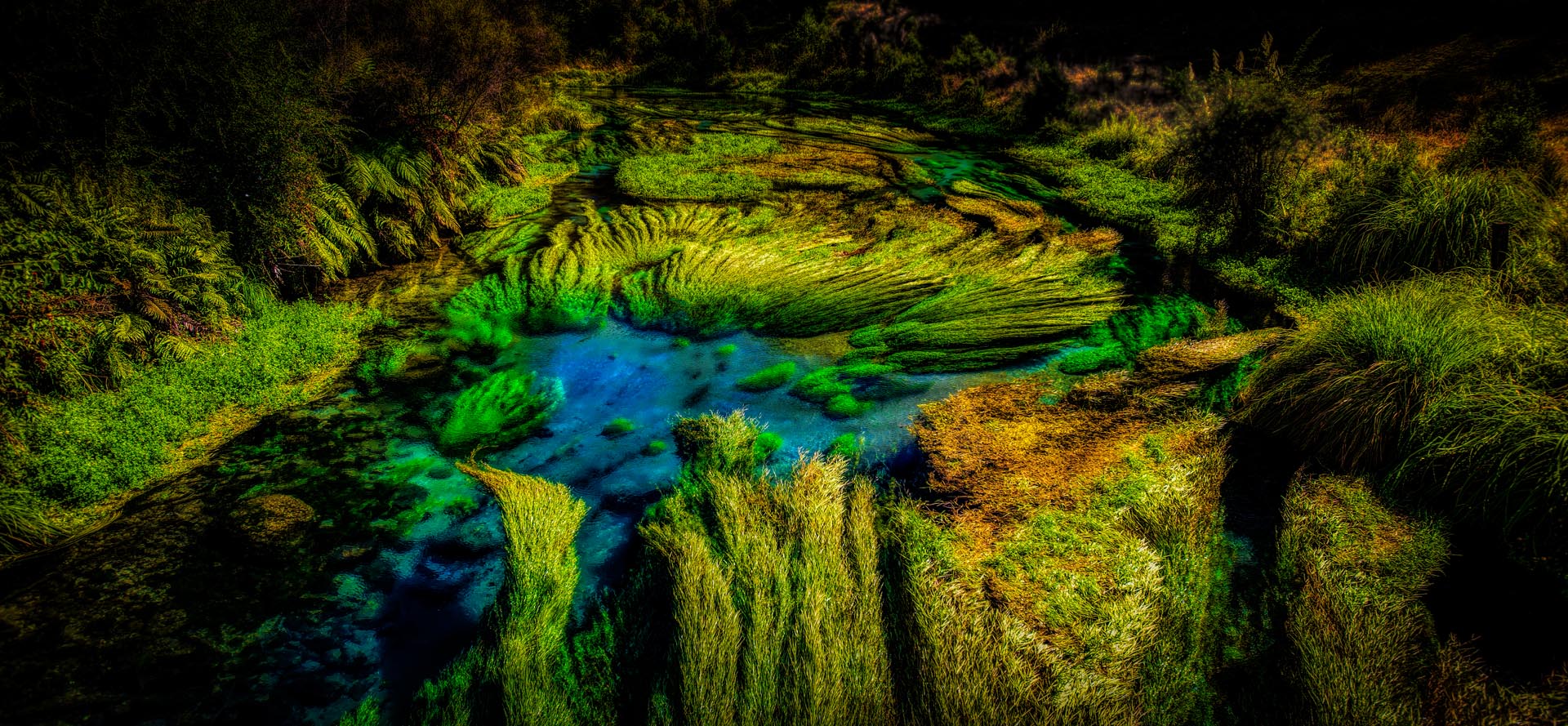 Welcome
Ian Brodie is an award-winning landscape and unit stills photographer, film tourism expert and internationally successful author based in Perth, Western Australia. His love of film, travel, photography and vintage combat aircraft have combined to produce some remarkable books and images, and has resulted in 22 books to date, selling more than 1.5 million copies.
Ian Brodie Consulting was established in 2001 and specialises in film tourism consultancy, enhanced e-Book creation and photography (especially travel guide travel and film stills). Projects include enhanced e-Books for ScreenWest, Visit Rjukan, Visit Somerset and Into Norway along with film stills photography, summer images of Norway for Visit Lillehammer, mentorship for Mesna Accommodation & Activities and consultancy work with a number of film and tourism organisations in Australia, New Zealand, England, Germany, Poland and Norway. He is a part owner of Hidden, a Norwegian start-up specialising in Augmented Reality for tourism, mythology and film.
Ian holds a current CASA drone RePL (Commerical Remote Pilots Licence), <25kg endorsement and AROC (Aeronatical Radio Operators Certificate).
One of New Zealand's most successful non-fiction authors, his The Lord of the Rings Location Guidebook, published by HarperCollins, was one of the inaugural Booksellers New Zealand Platinum Award titles, while another title, Cameras in Narnia, simultaneously published in four countries, had one of the largest initial print runs of any New Zealand book.
Ian was previously Media & Communications Manager for Hobbiton Movie Set Tours, and was the founding director of the New Zealand Fighter Pilots Museum, in Wanaka. Author of the highly successful aviation series Warbirds Over Wanaka, he has also spent many years as an airshow commentator in major events both in New Zealand and overseas. His images have appeared around the world in travel articles, magazines, books and book-covers.
In the Queens Birthday Honours in 2005 he was awarded an MNZM for services to tourism and writing.
This website will provide you with more information about Ian's books, his photography and the benefits his consultancy can bring.
0
Amazing Projects
Including enhanced e-Books for UNESCO, Western Australian Museum, Visit Somerset and Visit Lillehammer, unit stills photography, images for Screenwest, Visit Lillehammer, Visit Rjukan, Tourism New Zealand, Visit Somerset, film tourism mentor for Mesna Accommodation & Activities.
0
Books Sold
Twenty-two books published world-wide including The Lord of the Rings Location Guidebook, The Hobbit Motion Picture Trilogy Location Guidebook, Cameras in Narnia, Gardens from the Heart, The Birkebeinerne Location Guidebook, Warbirds Over Wanaka.
0
Published Photos
Around the world in websites, advertisements, travel articles, magazines, books and book-covers.
Ian Brodie Consulting
Consultant
Ian Brodie offers a multitude of skills, particularly in tourism, heritage and cultural operations and film production. His abilities as a writer, photographer and enhanced e-book creator means he can use these talents to provide a "one-stop shop" approach for clients.
His multi-faceted approach to a clients requirements can be realised in both a cost effective and timely manner and a direct client to consultant/producer flow also facilitates a seamless production flow.
Ian is a household name with fantasy and film location fans, and he has been described as the ultimate Tolkien fan. The 62-year-old is widely recognised as a 'Middle-earth' guru, and author of three film tourism related best-selling books: The Lord of the Rings Location Guidebook, The Hobbit Motion Picture Trilogy Location Guidebook and Middle-earth Landscapes.
As a result, his name and face are familiar; both nationally, and even more significantly, internationally, to dedicated film tourism fans, in a manner that is quite unique. The vast army of dedicated Tolkien fans, who are the target market for both The Hobbit and The Lord of the Rings films, and by association, for 'Middle-earth Aotearoa' know he is one of them, and respond to him in a way no other professional actor or spokesperson can hope to replicate.

In the fifteen years since the release of his first guidebook, Ian has developed a unique understanding of the film tourism market. He now offers this wealth of experience to individuals, corporate organisations and government agencies wishing to further develop their tourism or film strategies.
Photographer
Ian Brodie is passionate about life, Tolkien, photography, cars, trains, old planes, movies, flowers, gardens, mountains . . . and landscapes. Best-known for his internationally best-selling film guidebooks, he has been highly praised for his photographs of the locations of The Lord of The Rings movie trilogy, and behind the scenes of the first epic Narnia movie, The Lion, The Witch and The Wardrobe.
Ian's photographic clients are spread around the world, and his images are used by a number of major tourism organisations in England, New Zealand and Norway.
His familiarity with film sets has led to a role as a unit stills photographer and he has worked on a number of films in Norway, New Zealand and Australia, creating film stills for promotional and production use.
Author
With more than 500,000 copies sold of the Lord of the Rings Location Guidebook, Ian Brodie was an inaugural winner of the prestigious Platinum Award from Booksellers NZ, along with the Edmonds Cookbook and the Yates Gardening Guide, both of which having had significantly longer periods to amass qualifying sales. The extended version of his original guidebook was released in August 2004 and has since received the Booksellers NZ Gold Award, with both formats of the guidebook continuing to sell steadily, many years after the first movie in the trilogy was released.
He has now sold in excess of 1.5 million copies and with over 20 published books Ian concentrates on both tourism and film related tourism titles. His own imprint, On Location Guides, specialises in enhanced e-books for film and tourism organisations.
---