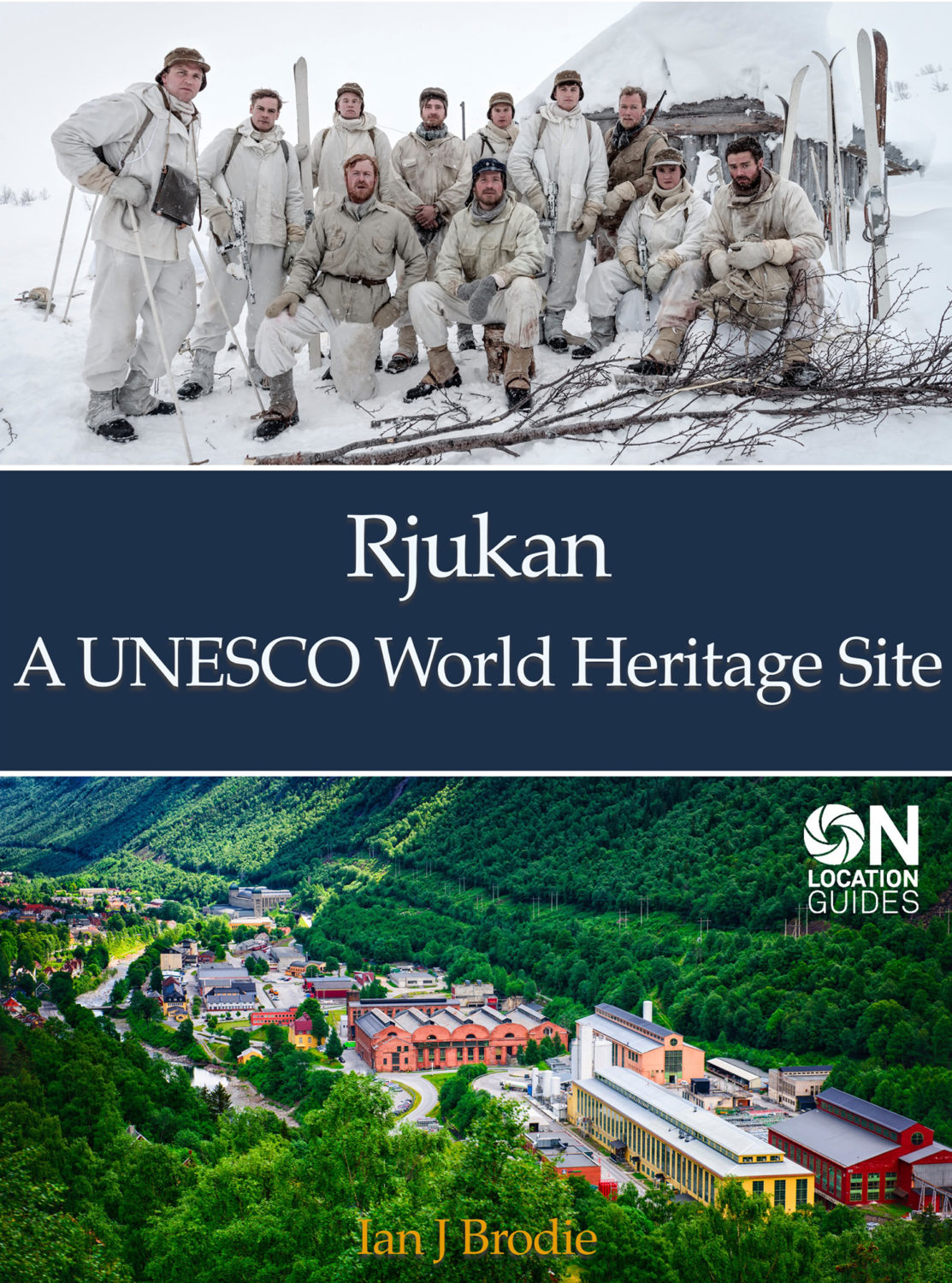 Official photographer for Visit Rjukan, Telemark, Norway.
In 2014, an enhanced e-book for Apple iPad was released in conjunction with The Heavy Water War mini-series. This 200 page book tells the story of Rjukan and in particular the battle for heavy water during WWII.
IAN SPENT 10 WEEKS IN RJUKAN CAPTURING THE WINTER LANDSCAPE AND IMAGES FOR THE HEAVY WATER WAR MINI-SERIES.
e-Book Information
The town of Rjukan in the Telemark region of Norway has a remarkable history.
The birth of modern Norwegian tourism, the development of hydroelectric power and artificial fertiliser to feed a growing world population, facilitation of moder-day workers' rights, nuclear development and the bravery and tenacity of wartime saboteurs.
This enhanced e-book tells the amazing story of Rjukan alongside the filming of the award winning NRK produced mini-series, The Heavy Water War. This book was completely revised and updated in June 2017. It is a free download from Apple iBooks.
It includes
A foreword by The Heavy Water War Director Per-Olav Sørensen.
Interactive maps and location directions
Touring and attraction information with direct links to websites.
Exclusive images from the mini-series.
Extensive full-screen slideshows and panorama images.
Audio guided walking tours.
Background information on the stars and film crew.
Then and Now interactive images.
Historical notes on the Tinn Kommune.
Join best-selling author Ian Brodie on a fascinating tour of discovery.
Published 2014
Completely new and revised edition (in Norwegian and English) published June 2017.
On Location Guides
150 pages
624 MB
Rjukan - A UNESCO World Heritage Site
In conjunction with Visit Rjukan, NRK and Filmkameratene