Sygard Grytting in Winter
Key Brief
This award-winning property has been in the Grytting family for over 700 years. Located in the Gudbrandsdalen Valley of Norway (about an hours drive from Lillehammer), Sygard Grytting is a step back in time, this historic farm hotel is one of the country's oldest wooden hotels, with buildings dating back to the Middle Ages, some of Norway's best preserved from this time.
I have worked with Stig and Hilde twice before, capturing images of the hotel in summer but this time they wanted to showcase the beauty of the property during a Norwegian winter. Elements required were;
Aerial images of property.

Additional internal images of rooms.

Key outdoor images showcasing the courtyard and family hospitality.
These clients are fantastic to work with and they are so happy to provide all the extra props required along with excellent creative ideas. This work was created over a 24 hour period on site and then five days processing back home.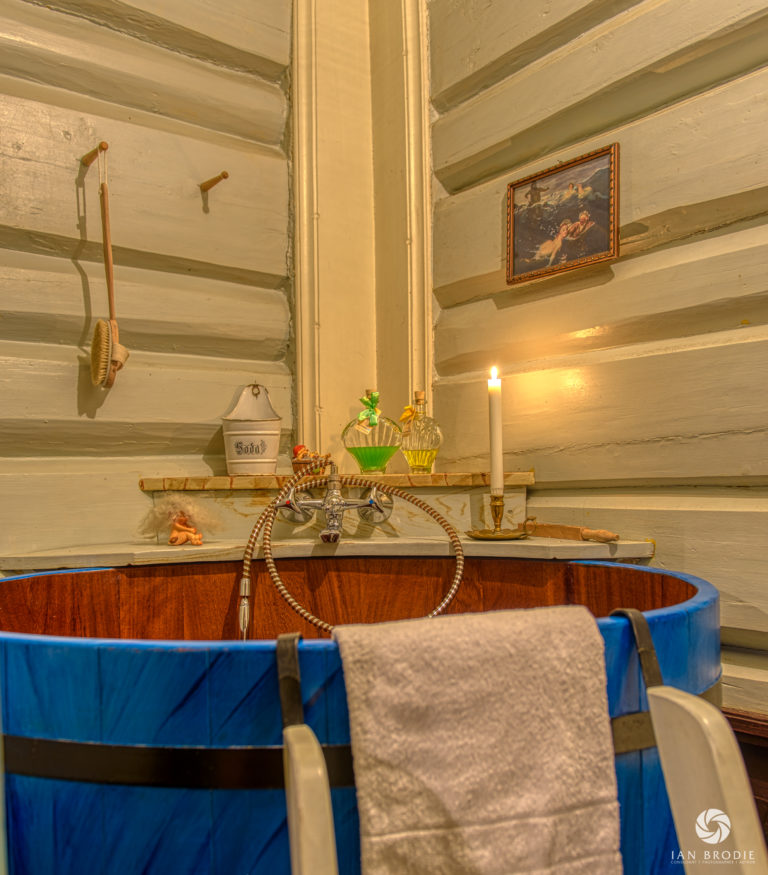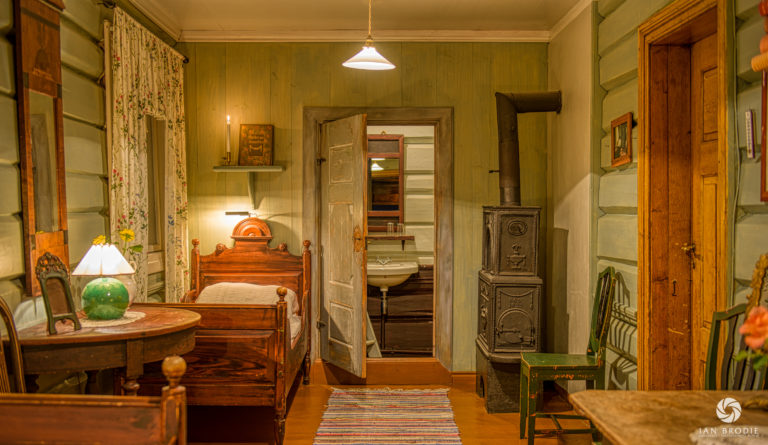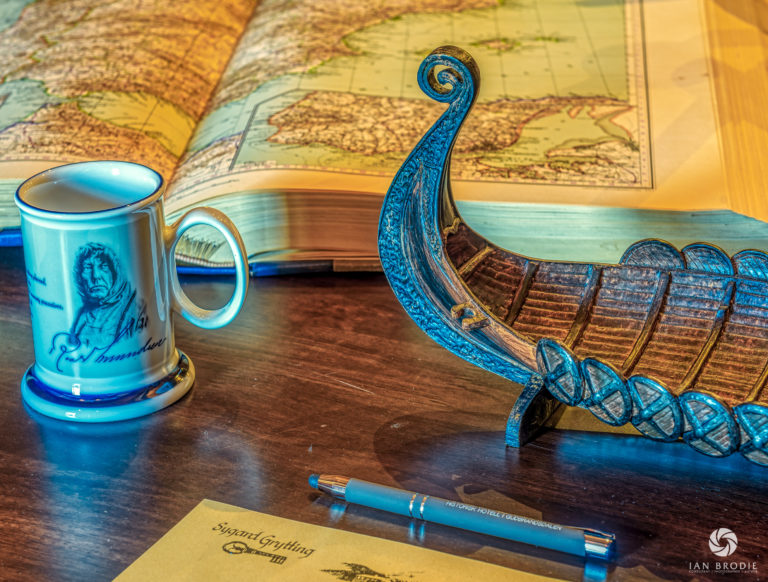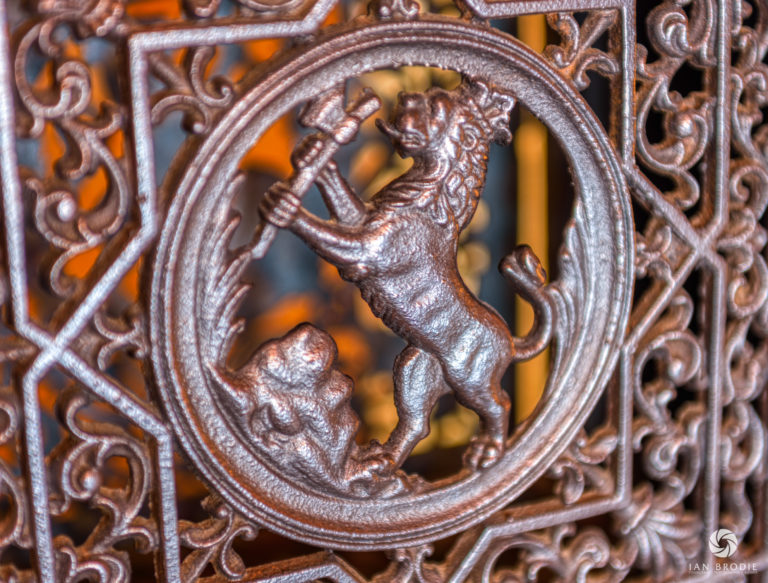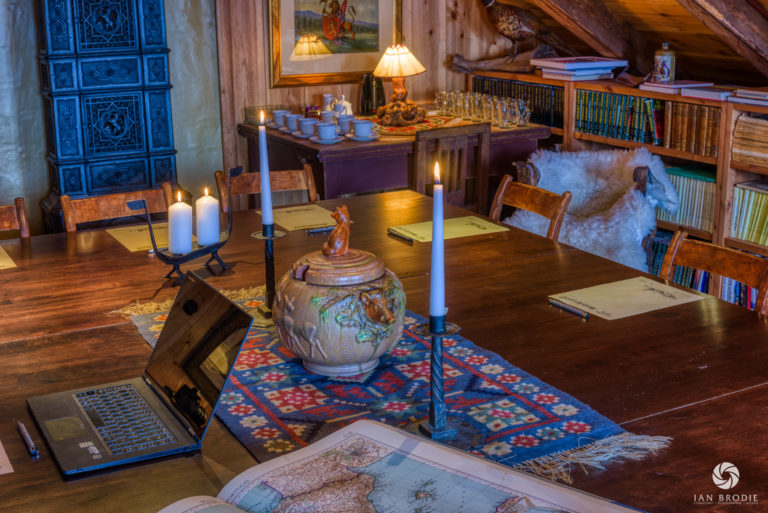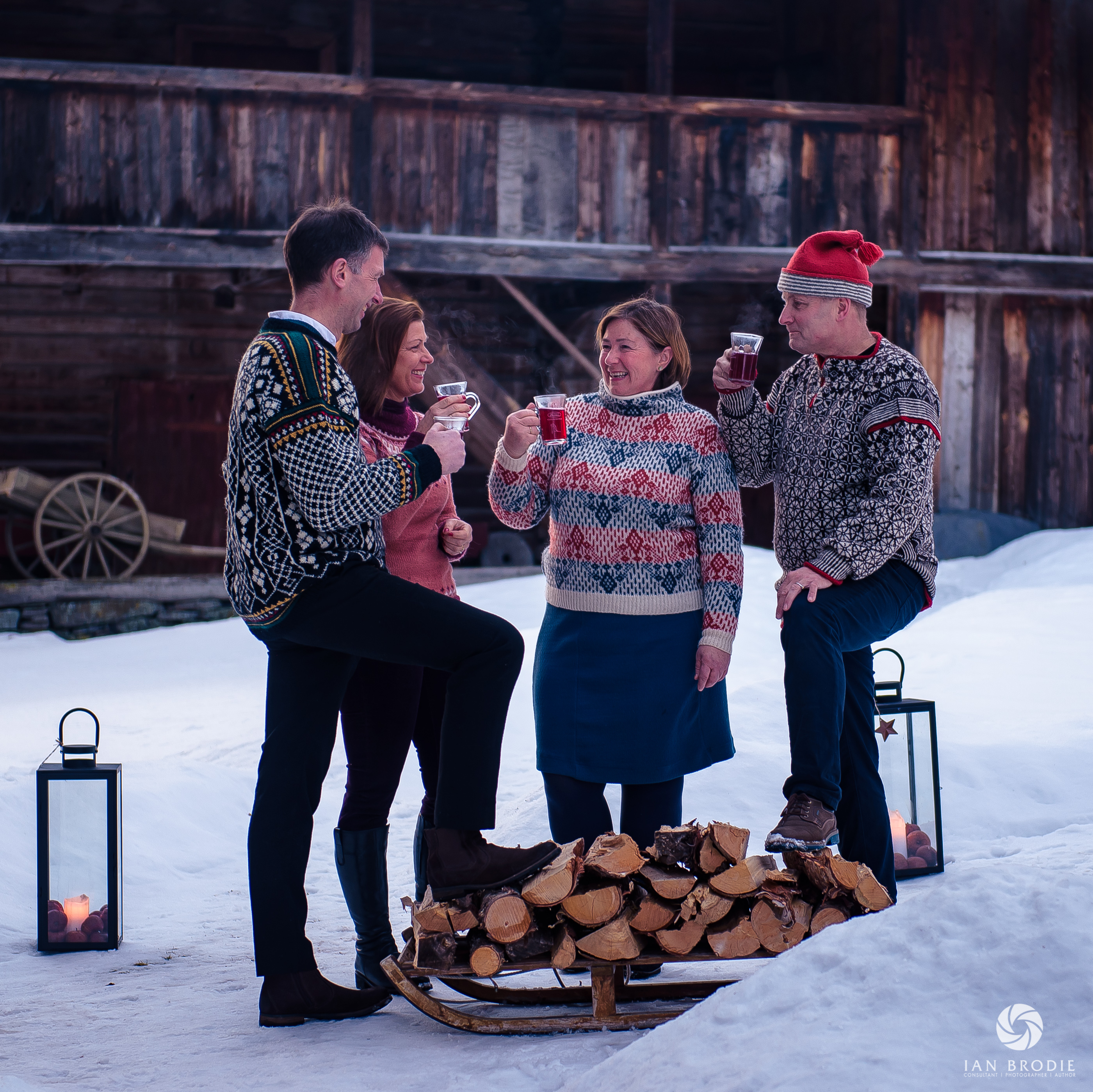 In the Middle Ages the hotel served as a 'halfway house' for travellers heading into the mountains. The term 'halfway house' means literally halfway into your journey, and travellers would have stayed only one night. During the Russian Revolution, many Russians who fled their homeland stayed here until the end of the war. The hotel then became a summer retreat for people wanting fresh air and water and the opportunity to enjoy exercise in the open air.
From 1958 to 1994 the hotel was closed and some of the buildings were used as a school, railway offices and a carving school. The local doctor also used the premises.

Guests are offered a range of accommodation: staying in the main house, which dates to 1870; the loft, which dates to 1349 during the Black Plague in Norway; or in the other buildings, which are 700 years old. Very tasteful and sympathetic renovation has been carried out over the last 25 years, with the resulting accommodation a pleasant journey back in time through the history of the valley.
The location lends itself to beautiful winter images showcasing the original wooden buildings set in the Gudbrandsdalen Valley. The two landscape panoramas (below) were taken with a Nikon D850 24-70mm. A total of 15 images for each panorama merged within Adobe Lightroom.