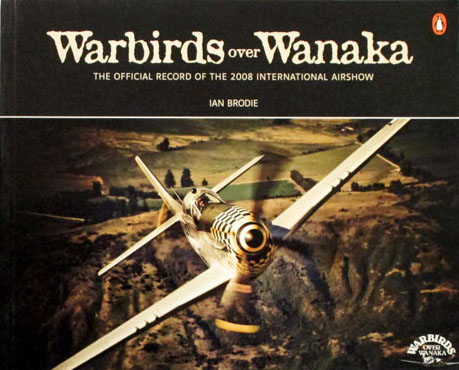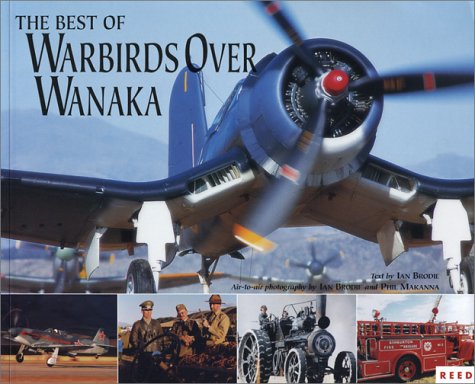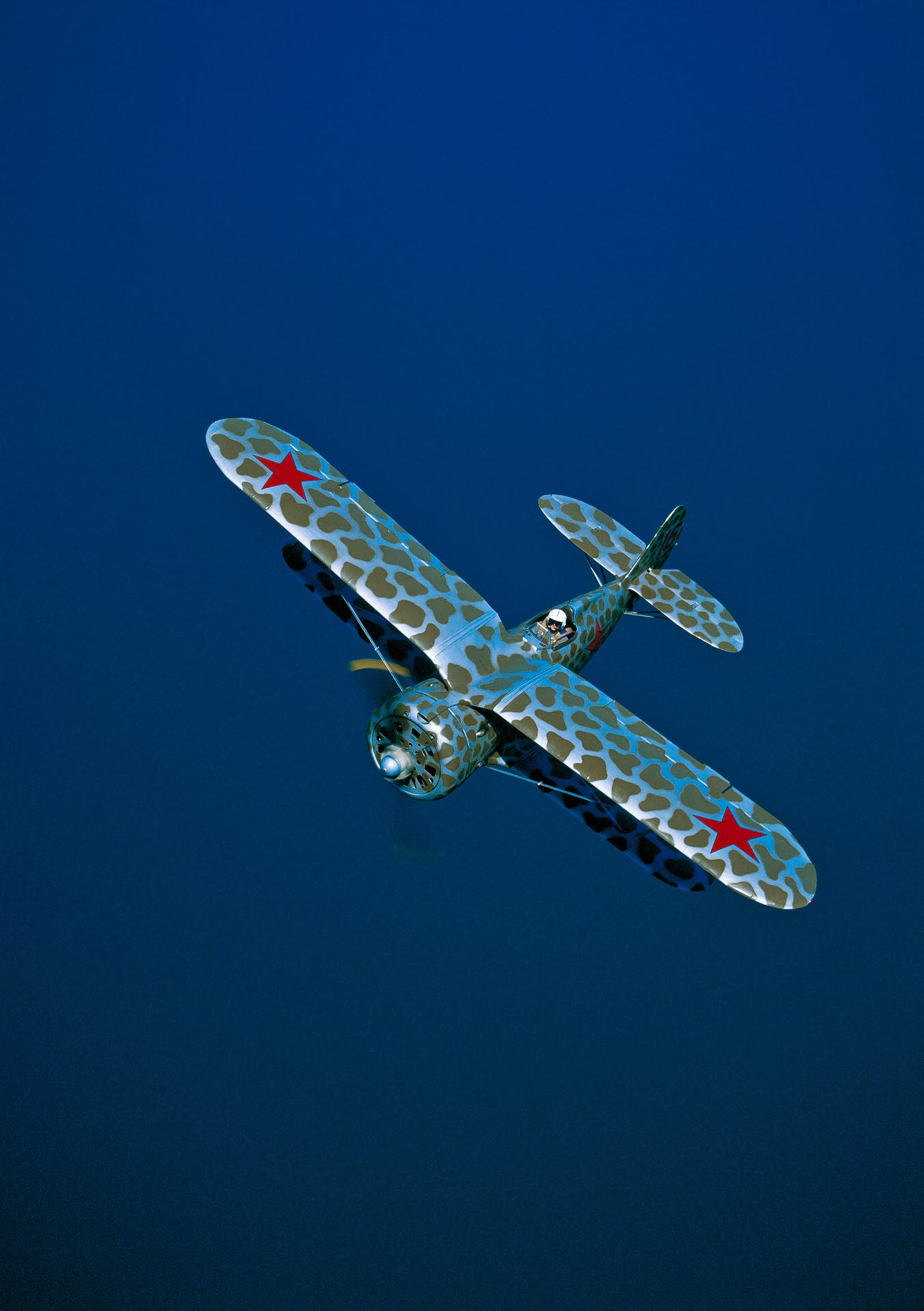 In 1988 aviation entrepreneur Tim Wallis presented an airshow and country fair that attracted 14,000 visitors to Wanaka Airport.
Delighted with this success, he decided to expand on the theme and hold a biennial event over the long Easter weekend. As the show grew so did its support and now around 65,000 people make the pilgrimage to Wanaka for their weekend of excitement. It is now acclaimed as the largest Warbird Airshow in the Southern Hemisphere, this is the one event not to be missed.
A large contingent of historic and contemporary aircraft of note from all over New Zealand and the world converge on Wanaka each second Easter for the air show. Numerous aviation personalities from all over the world attend Warbirds over Wanaka, Gen Chuck Yeager and Buzz Aldrin being two of the most notable.
The souvenir airshow books (and a special "Best Of") were written by Ian Brodie in the following years.
Warbirds Over Wanaka 2010
Published 2010 by Penguin Group (NZ) Ltd
Warbirds Over Wanaka 2008
Published 2008 by Penguin Publishing (NZ)
98 pages.
Warbirds Over Wanaka 2006
Published 2006 by Reed Publishing
96 pages. ISBN 0-7900-1065-8
Warbirds Over Wanaka 2004
Published 2004 by Reed Publishing
128 pages. ISBN
Warbirds Over Wanaka 2002
Published 2002 by Reed Publishing
104 pages. ISBN 0 7900-0854-8
Warbirds Over Wanaka Poster Book
Published 2002 by Reed Publishing
28 pages.
The Best of Warbirds Over Wanaka (with Phil Makanna)
Published 2002 by Reed Publishing
96 pages. ISBN 0 7900-0837-8
Warbirds Over Wanaka 2000
Published 2000 by Reed Publishing
96 pages. ISBN 0 7900-0749-5
Warbirds Over Wanaka 1998
Published 1998 by Reed Publishing
96 pages. ISBN 0-7900-0630-8
Warbirds Over Wanaka '94
Published 1994 by Shoal Bay Press
96 pages. ISBN 0-908704-19-4