As we remember the fallen this ANZAC Day, I share two images with you.
Pilot Officer Magee lies in Woodchester, near to wear he crashed whilst training during The Battle of Britain.
The other image is taken at Runnymede, The Air Forces Memorial at Runnymede commemorates by name over 20,000 airmen who were lost in the Second World War during operations from bases in the United Kingdom and North and Western Europe, and who have no known graves. Squadron Leader Keith Granville Taylor-Cannon was shot down the day before his wedding. His body was never found.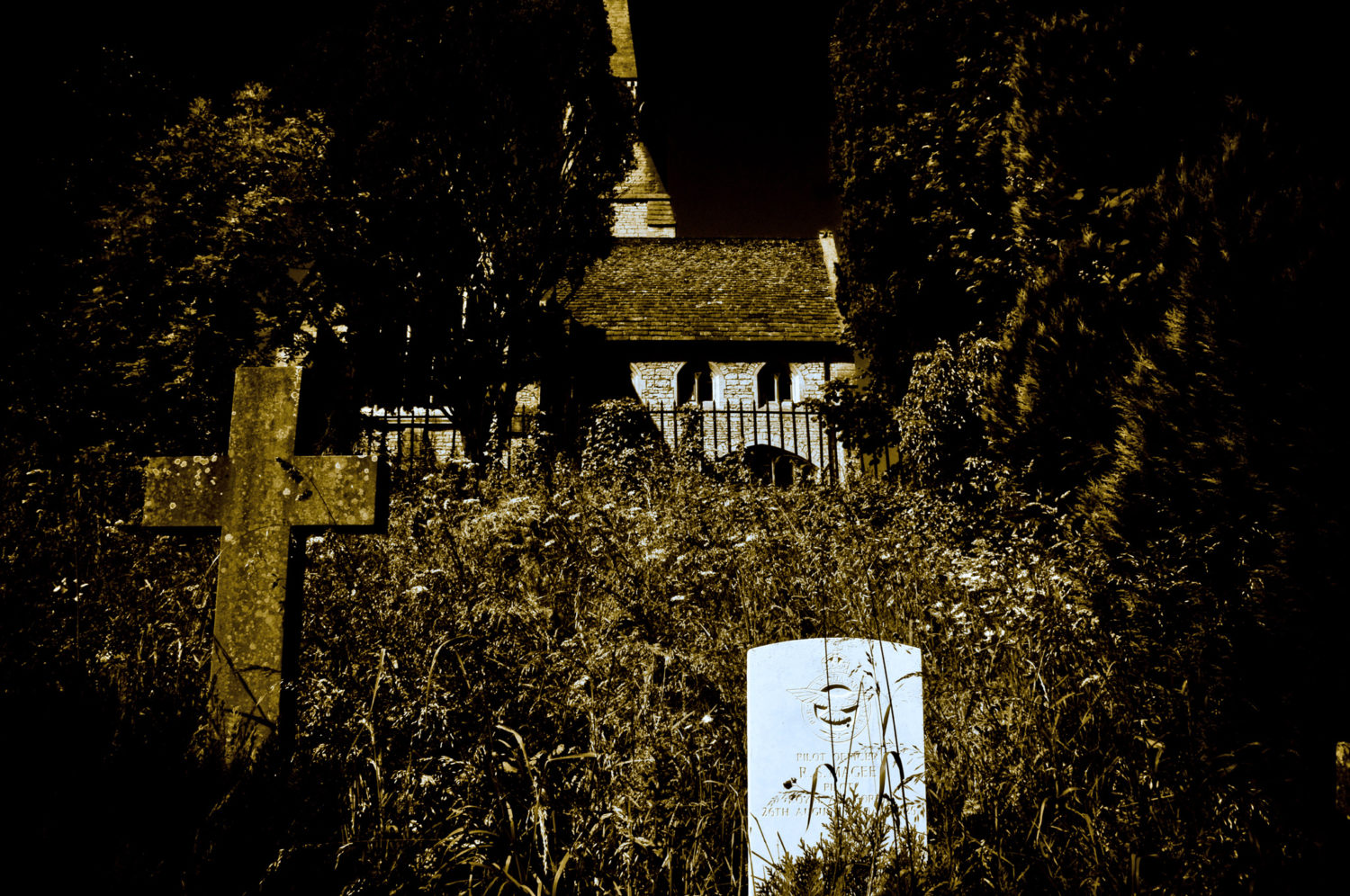 Pilot Officer Ronald Magee, Royal Air Force, 5 Operational Training Unit.
Ronald Magee was the son of Stanley Victor and Catherine Mary Magee, of Christchurch, Canterbury, New Zealand. Educated at the Reefton District High School and St. Bede's College, Pilot Officer Magee was a member of the Canterbury Aero Club and the Rongotai Aero Club, where he obtained his A and B licences. After leaving St. Bede's in 1932 he was engaged in surveying. Later he joined the artillery and after receiving training at Trentham was stationed at Fort Dorset for two years. He left Fort Dorset to join the R.N.Z.A.F. in June of last year and passed out from Wigram on January 15 of this year. He was married to Miss Shirley Buchanan, Cashmere Hills, a fortnight before he left for Home.
AGE AT DEATH: 25. DATE OF DEATH: 26 August 1940. PLACE OF DEATH: United Kingdom. CEMETERY NAME: Woodchester (Church of the Annunciation) Churchyard, Gloucestershire, England. GRAVE REFERENCE: Sec. E. Grave 45.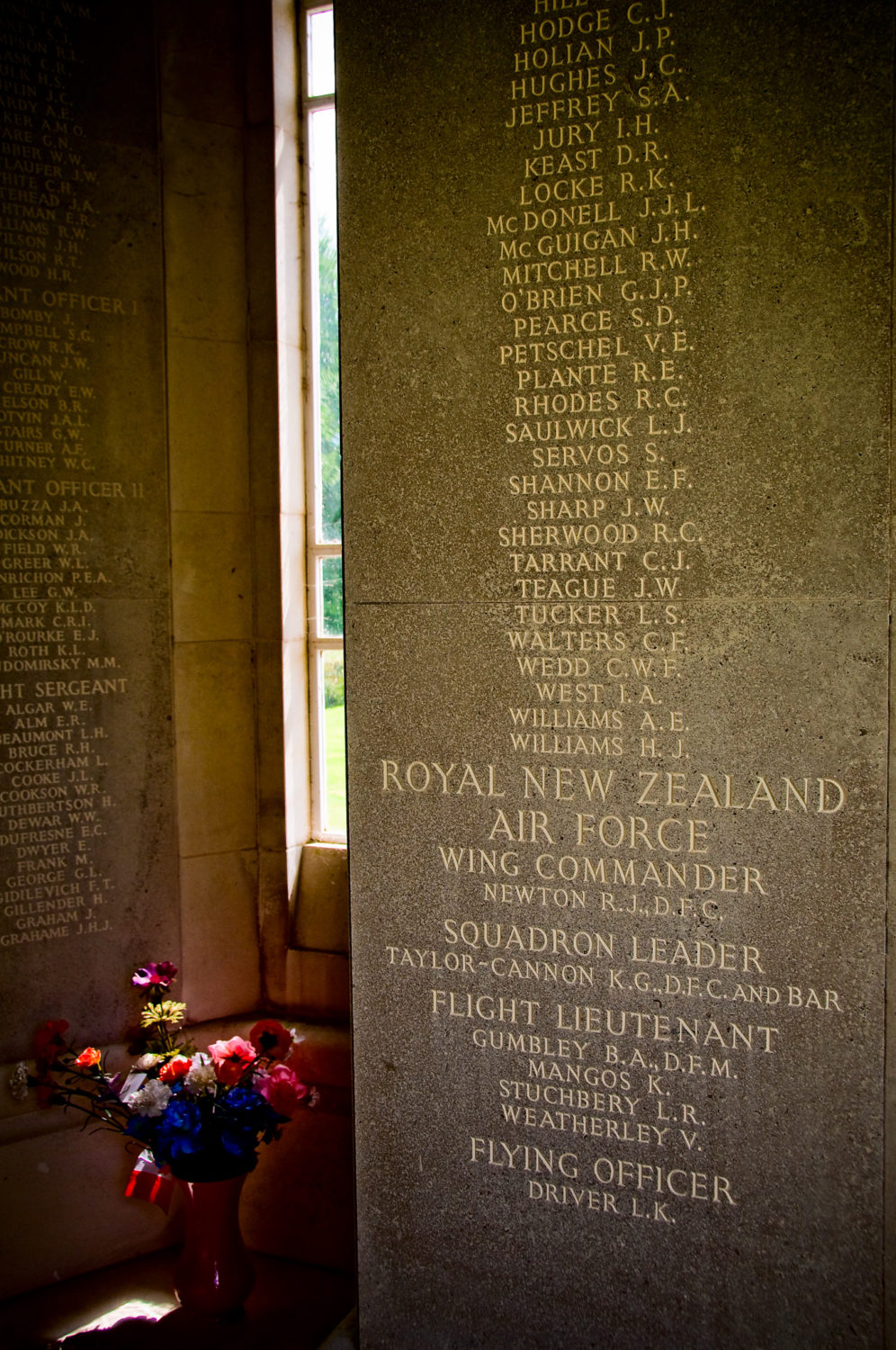 Runnymede Memorial.
"They shall grow not old, as we that are left grow old;
Age shall not weary them, nor the years condemn.
At the going down of the sun and in the morning
We will remember them."