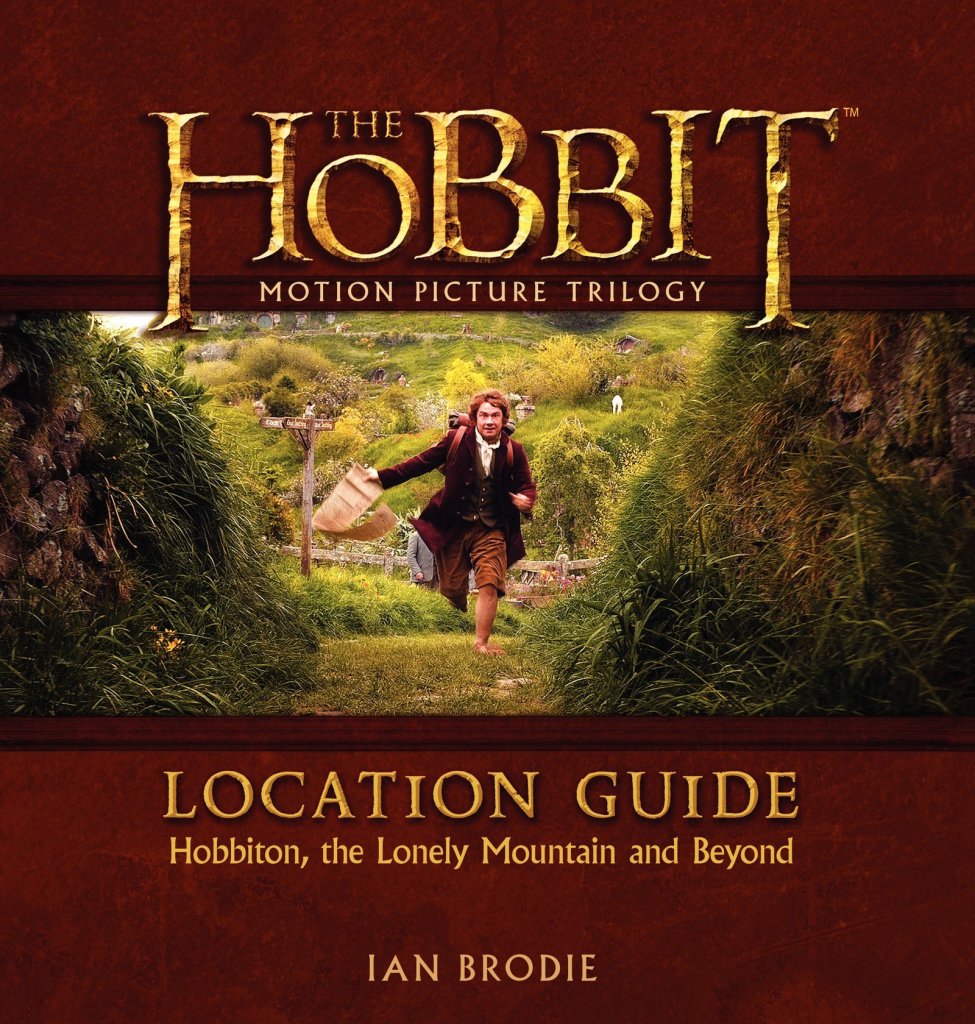 (US Cover)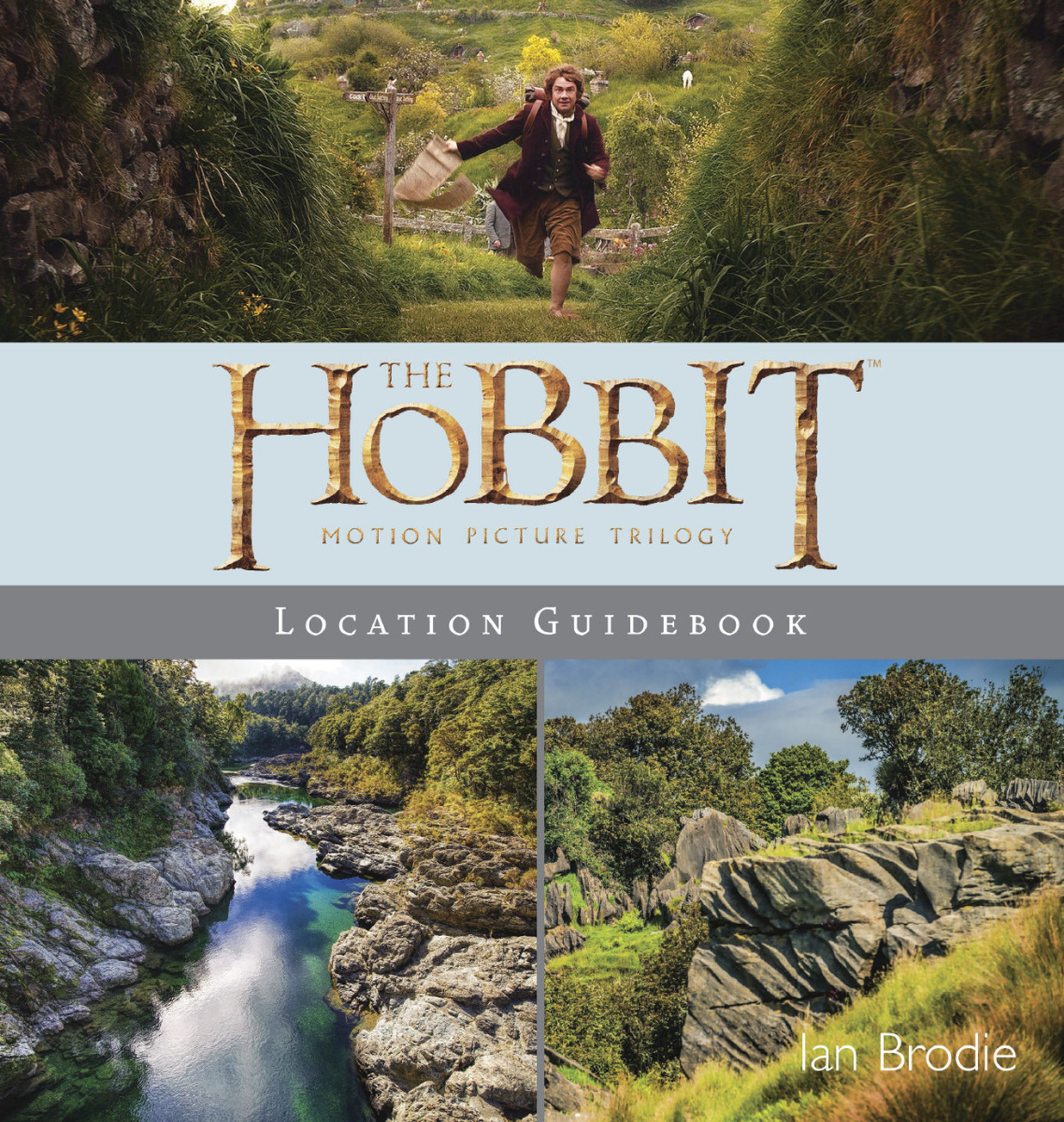 The only authorised guide to the many New Zealand locations used in the filming of all three Hobbit films.
Since the incredible global success of The Lord of the Rings films and now The Hobbit Trilogy, New Zealand has become the embodiment of Middle-earth to millions of moviegoers and readers the world over.
This definitive full-colour guidebook showcases the principal movie set locations around New Zealand as seen in The Hobbit trilogy. For everyone enchanted by the beautiful locations in the film trilogy, this book provides stunning original landscape photography, valuable background information and exclusive contributions by Sir Peter Jackson, Andy Serkis and other cast and crew members.
Official behind-the-scenes movie photos are complemented by more than 100 of award-winning photographer Ian Brodie's gorgeous vistas of the New Zealand landscape, making this the perfect book for film fans and armchair travellers, as well as those planning to visit the country for themselves. Includes:
Exclusive maps and location directions
Touring information and itineraries
Useful internet addresses
GPS references to location sites
Accommodation, food and entertainment suggestions
Large format edition
Published 2014
HarperCollinsPublishers
ISBN: 978 0 0622009 17
176 pages
Pocket edition
Published 2014
HarperCollinsPublishers
ISBN: 978 1 86950 9714
128 pages