I've just finished watching The Troll (directed by Roar Uthaug) on Netflix. Take Jurassic Park and mix it with Godzilla and you have some idea of the format of this wonderful film. Released just a few weeks ago it has already climbed to Number One as Netflix's most popular non-English film. I can only agree.
I am not going to give any of the plot away in this post at all. There are no spoilers. Rather, watching this homage to Norway, her landscape and mythology has prompted me to look back into my extensive Norwegian image library and share some of the locations with you.
After nineteen trips to Norway, Covid very quickly put a hold to that, but now I am ready to return – to travel once again through my second home. Here are some Troll memories and locations.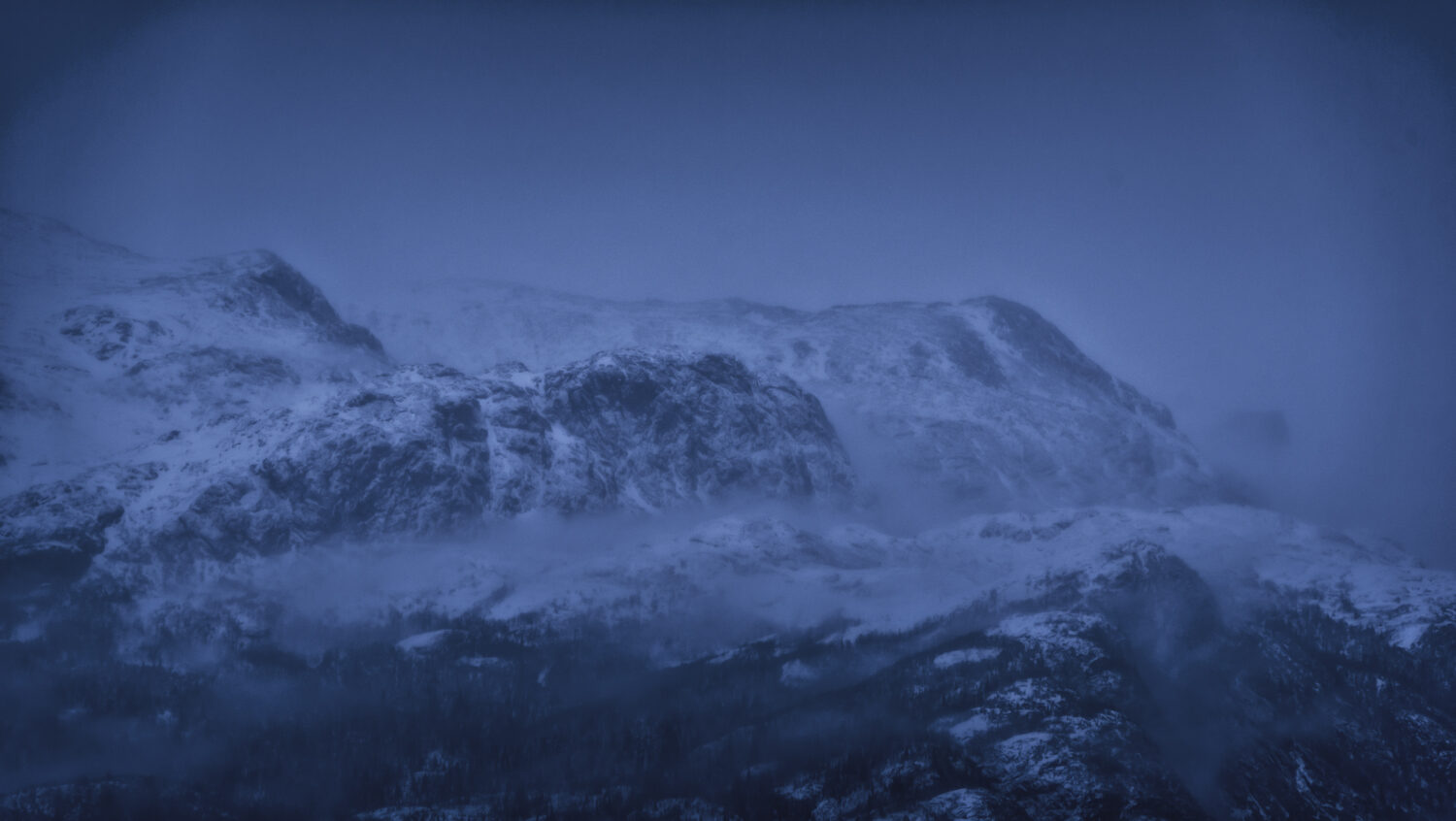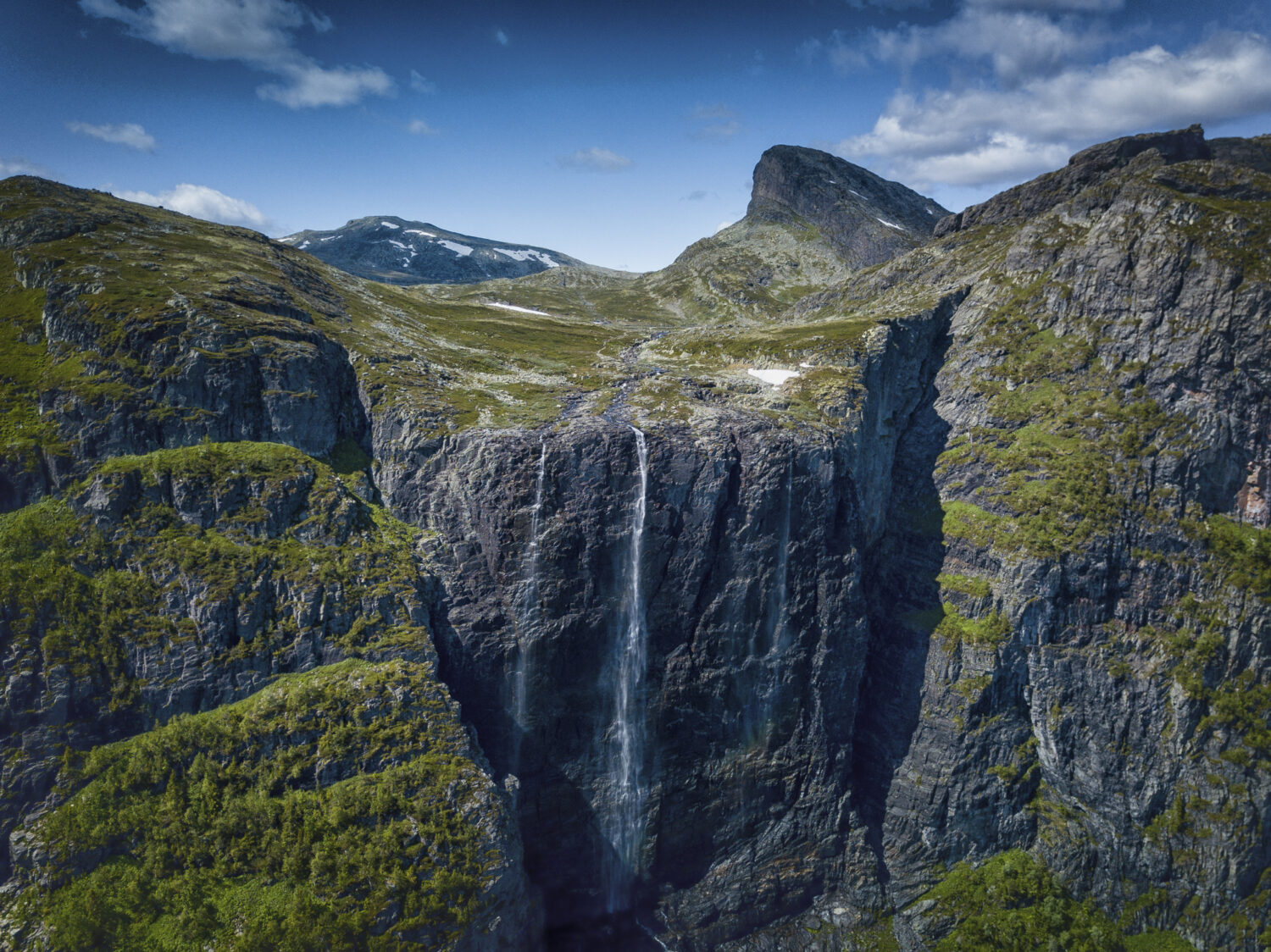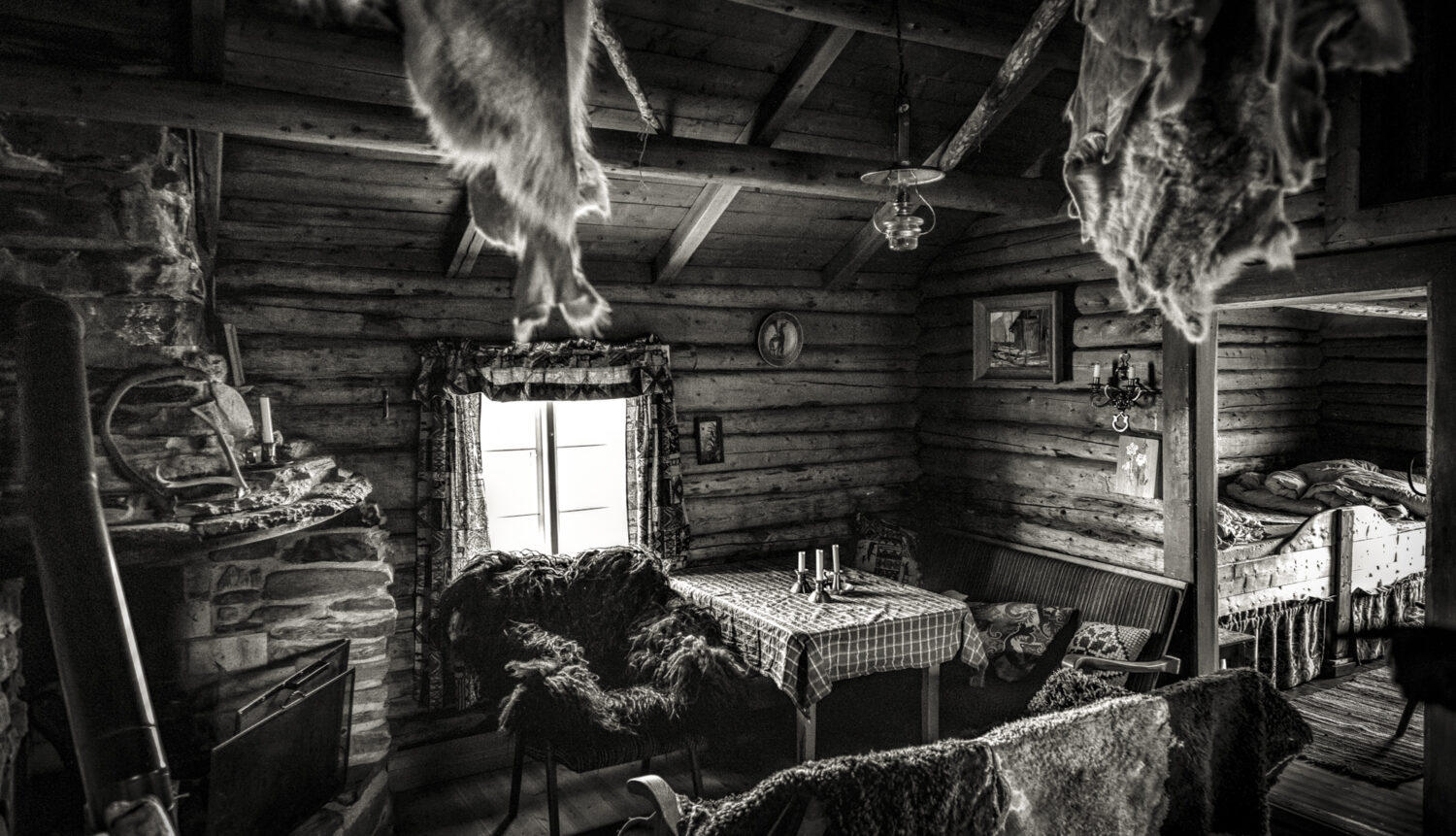 Dovre/Hjerken Huus
This region is where we first see our friend as he emerges from the tunnel excavations. In summer, this road is an absolute dream to drive – gentle curves across one of the higher plateaus on The E6 between Lillehammer and Trondheim.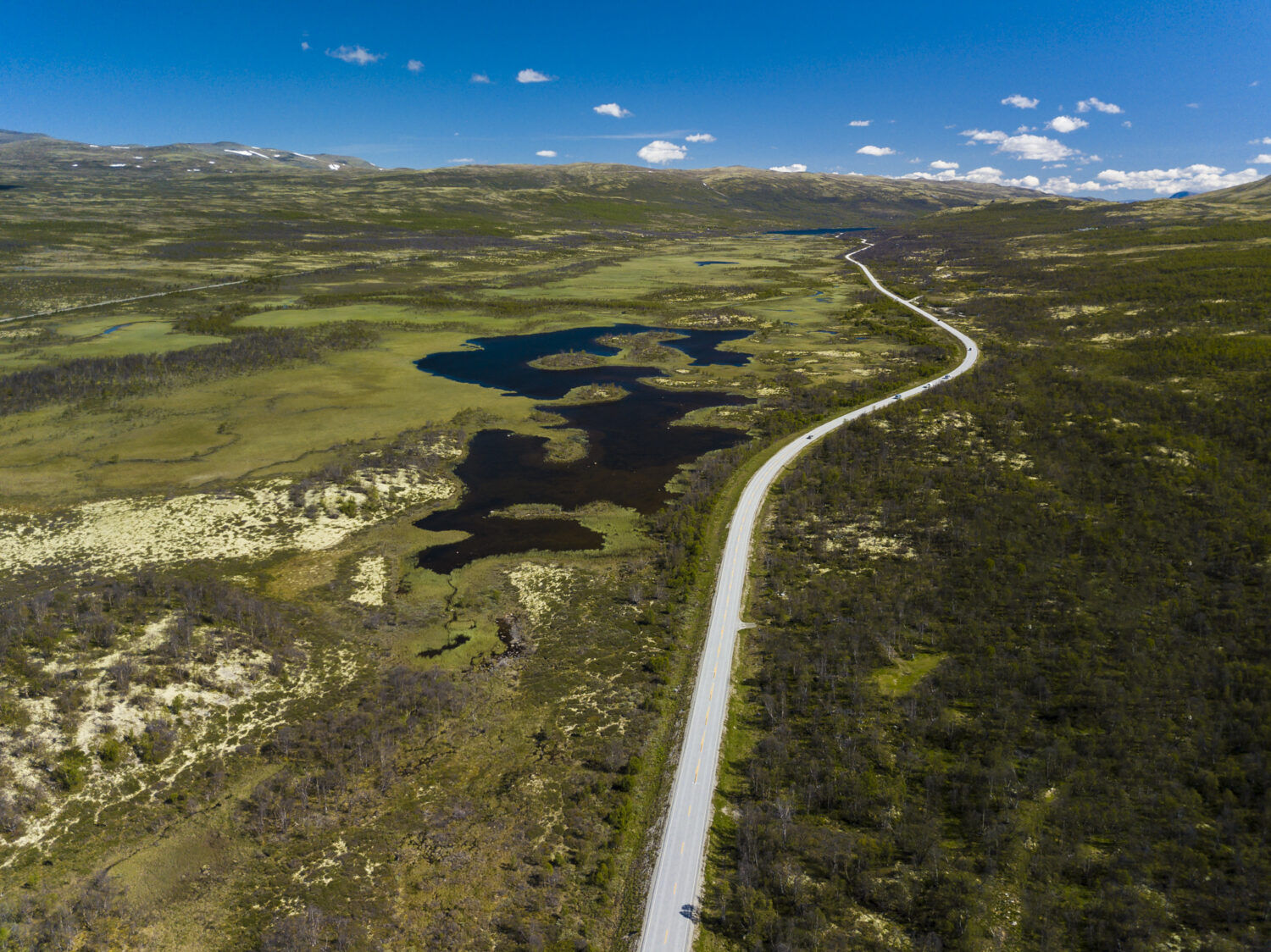 Gudbrandsdalen
As our friend moves south he starts to stomp down the Gudbrandsdalen Valley towards Lillehammer. I've spent a lot of time in this valley and it's nice to be able to share some of my images of this special place.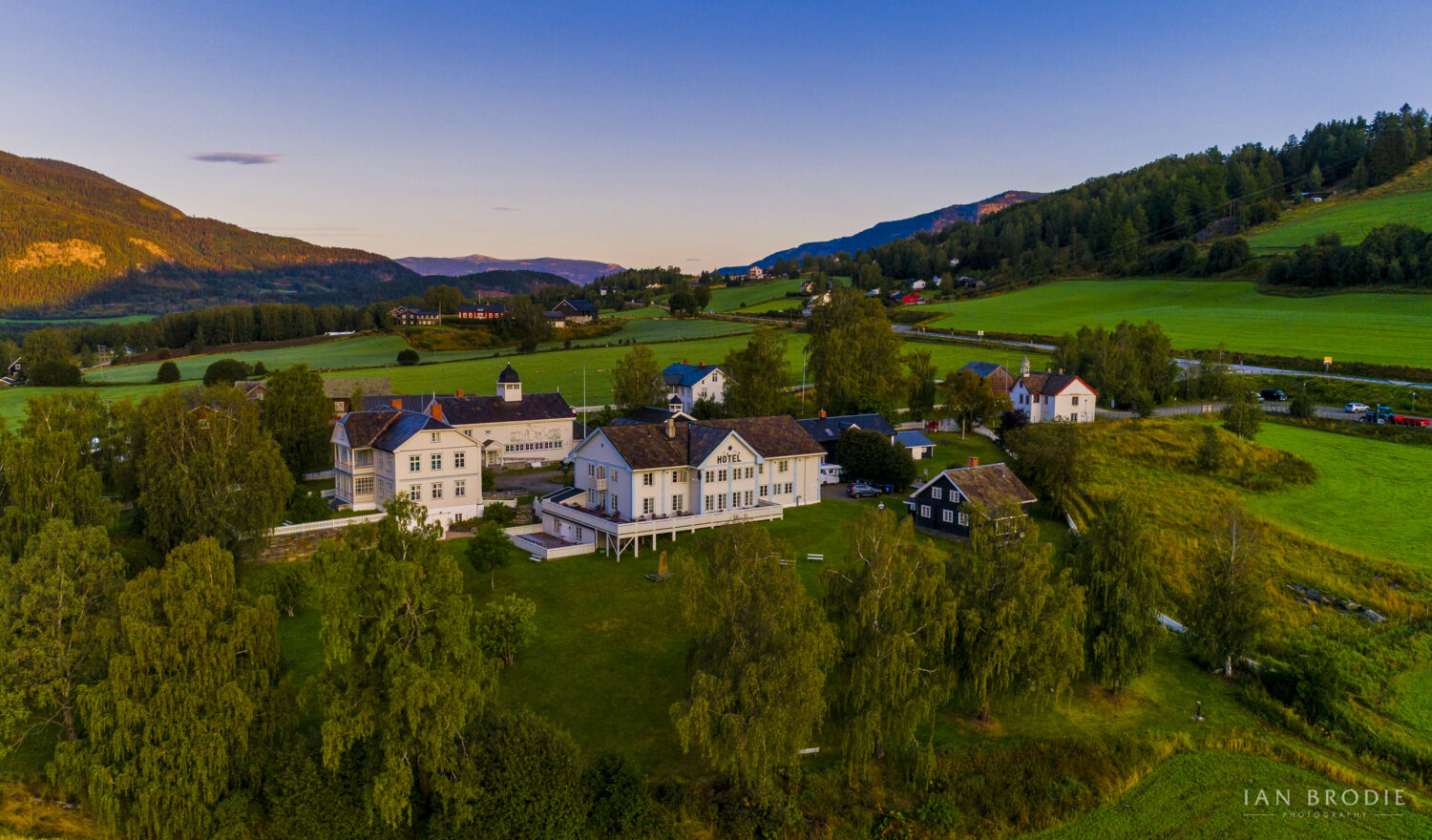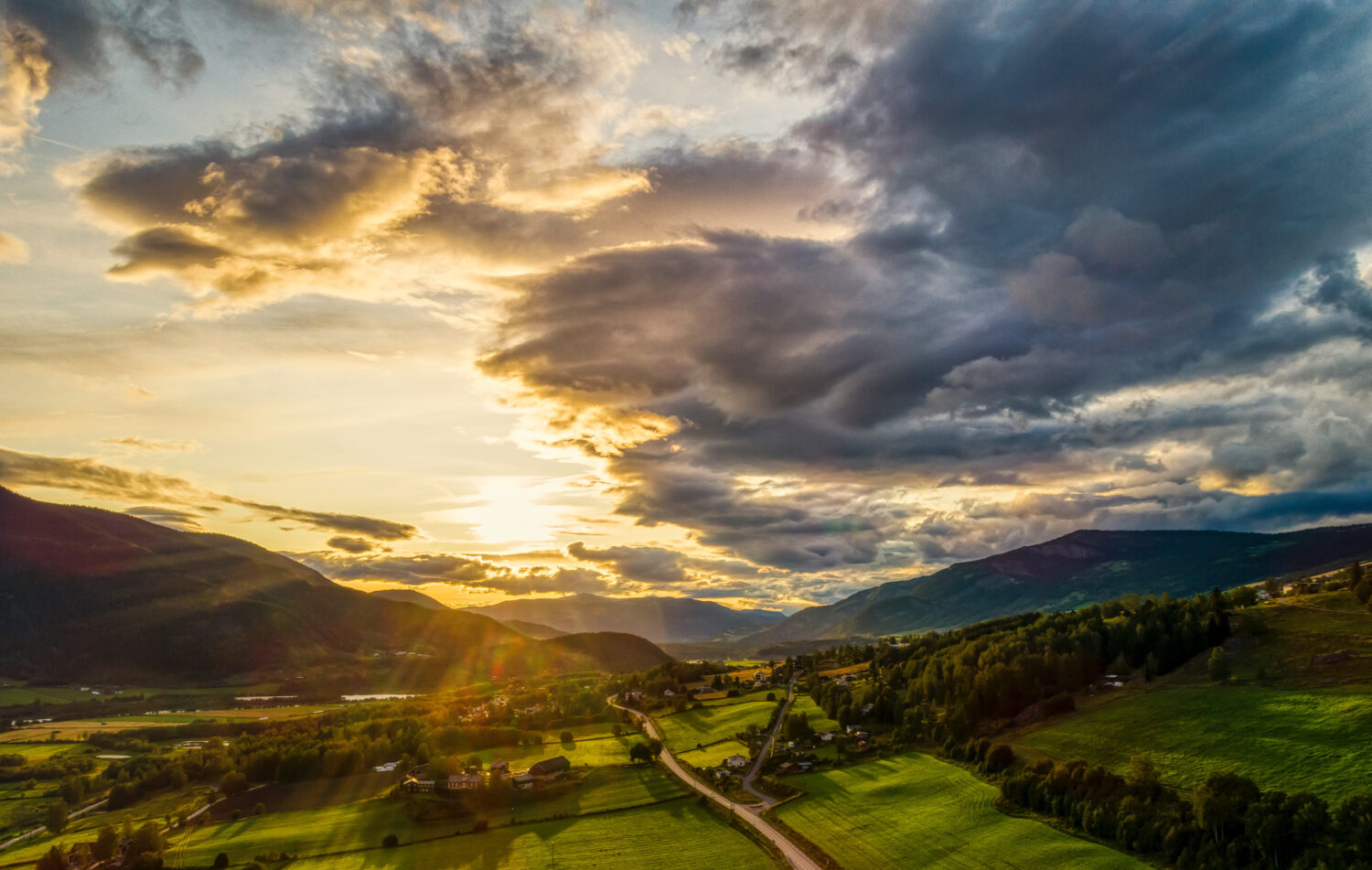 One of my favourite places to stay is Sygard Gritting. The same family has occupied the land since 1300 and the present hoteliers are the 17th generation. To put this into perspective, that's over 700 years, which means that 300 years before the Pilgrim Fathers left England for the New World, Sygard Grytting was already hosting pilgrims on their way to Trondheim. The hotel is part of a working farm, and guests can be assured they are eating meat raised on the farm, vegetables grown in the garden and fruit harvested from the many trees that surround the buildings.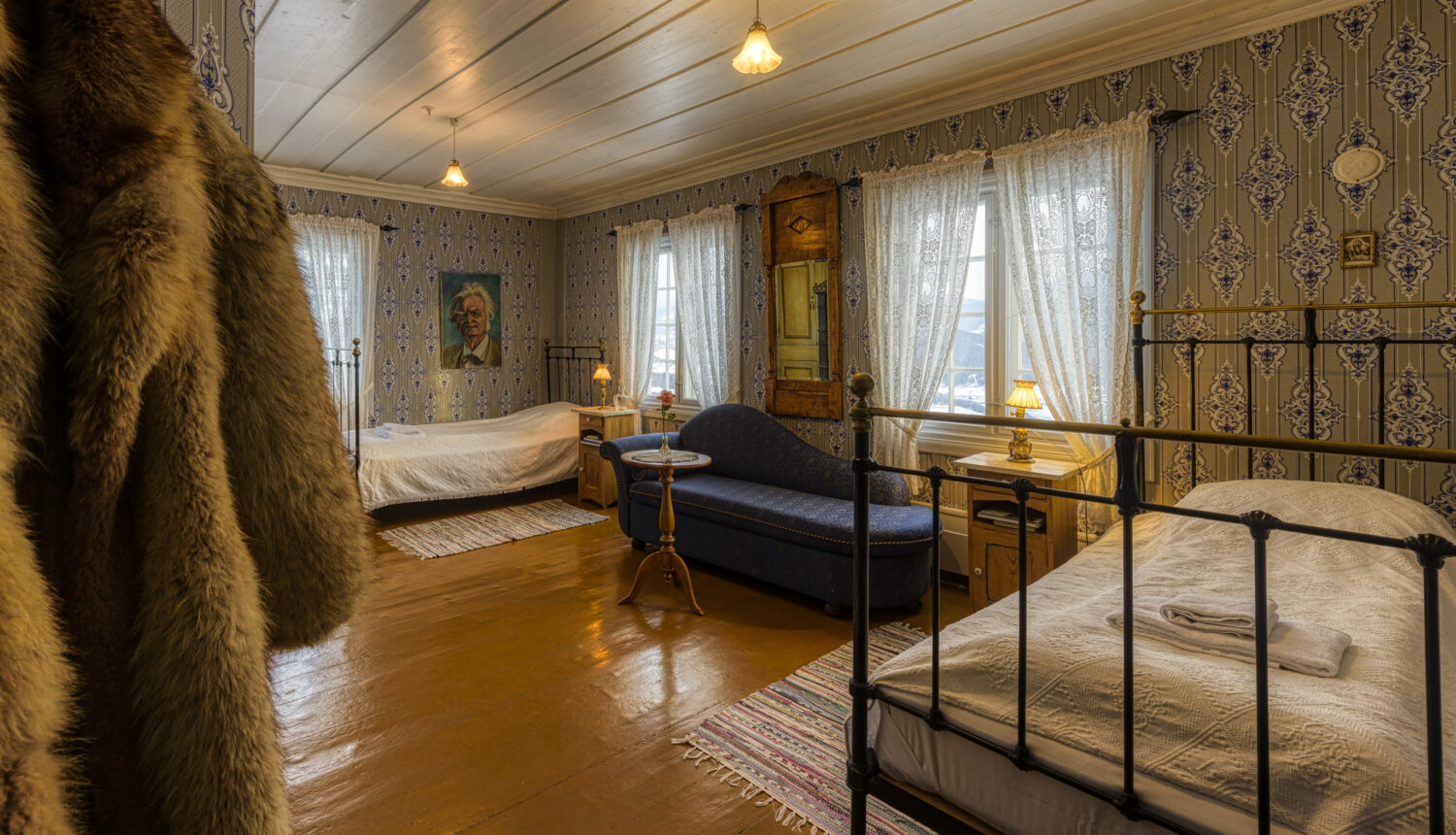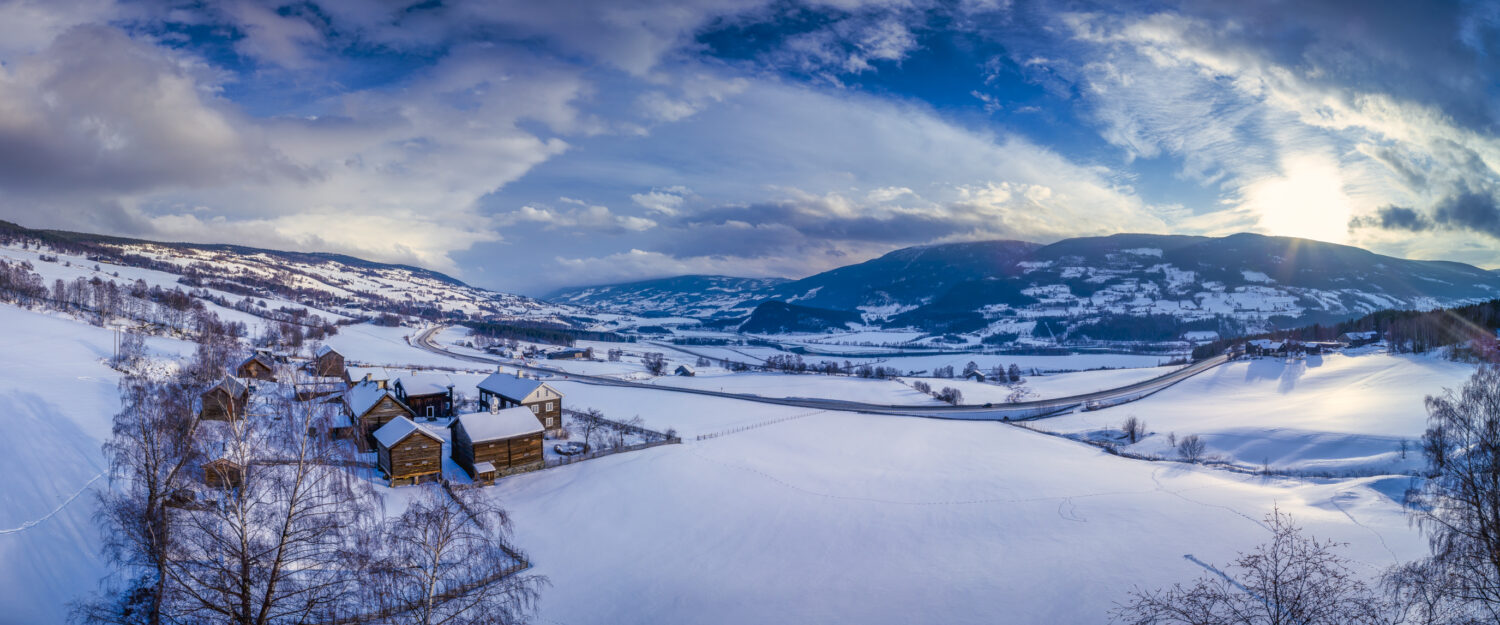 Hunderfossen
The park is one of Norway's biggest tourist attractions, with over 275,000 visitors each summer. It also has a Winter Park which opens from February to mid-March. The park was founded in 1984, and currently has more than 60 attractions. It's here we see troll meet troll and the boy who believes – and is subsequently saved.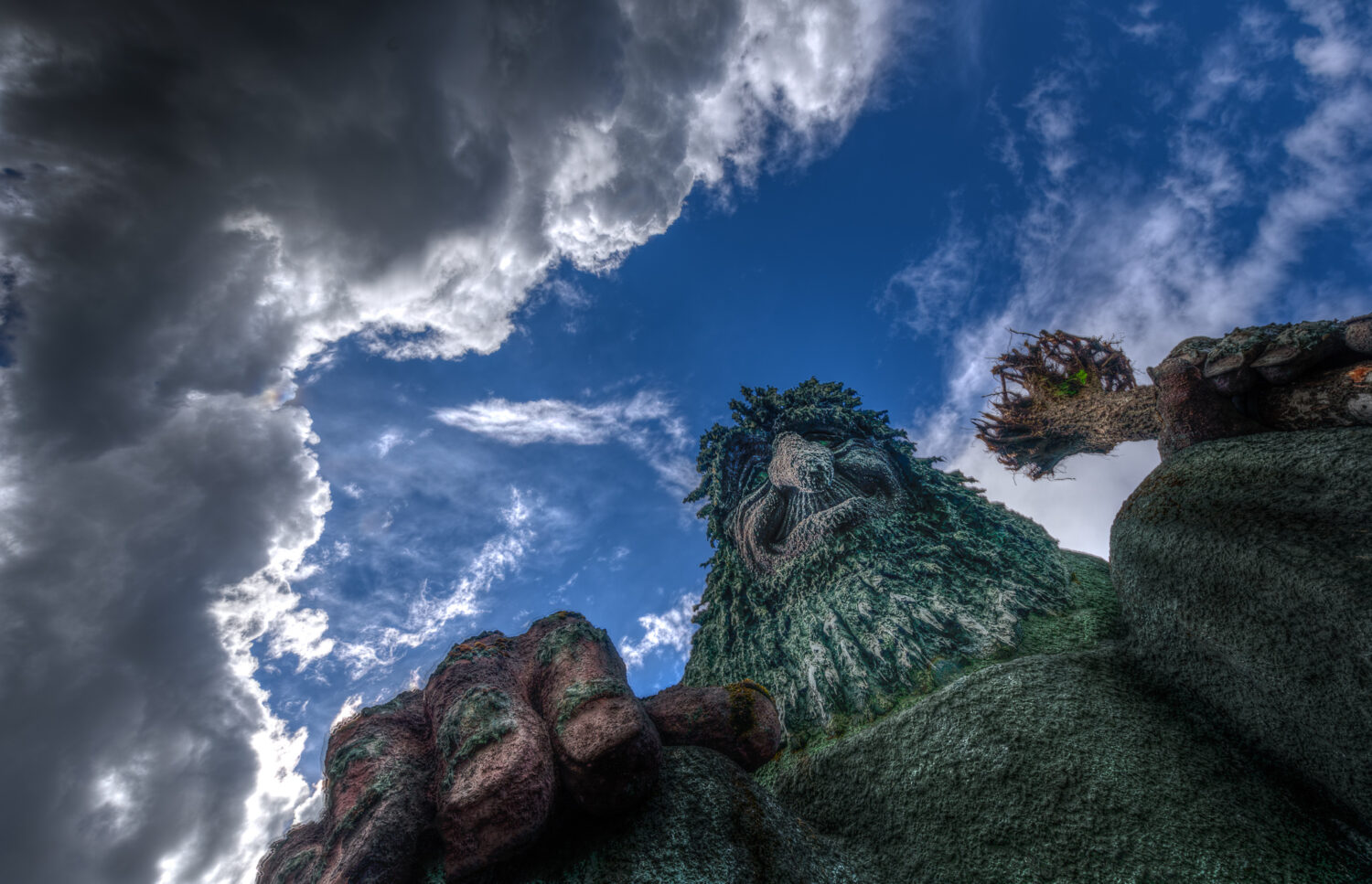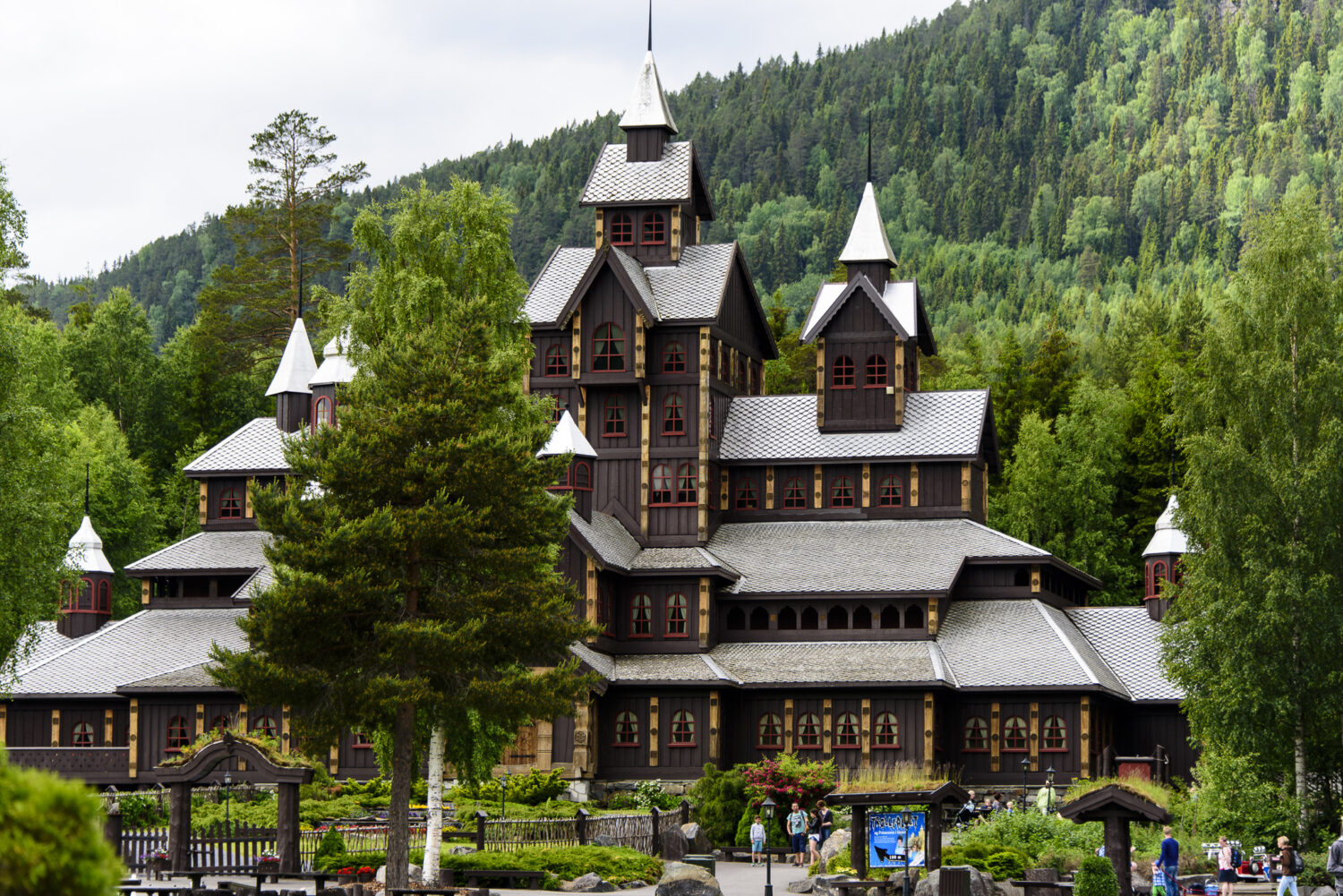 Oslo
There are a number of locations around Oslo that appear in the film. Oslo is a city that has that small town feel. It's easy to get around via underground/overground and the parks are a great spot to visit. Who knows, that pile of rocks may hold a secret!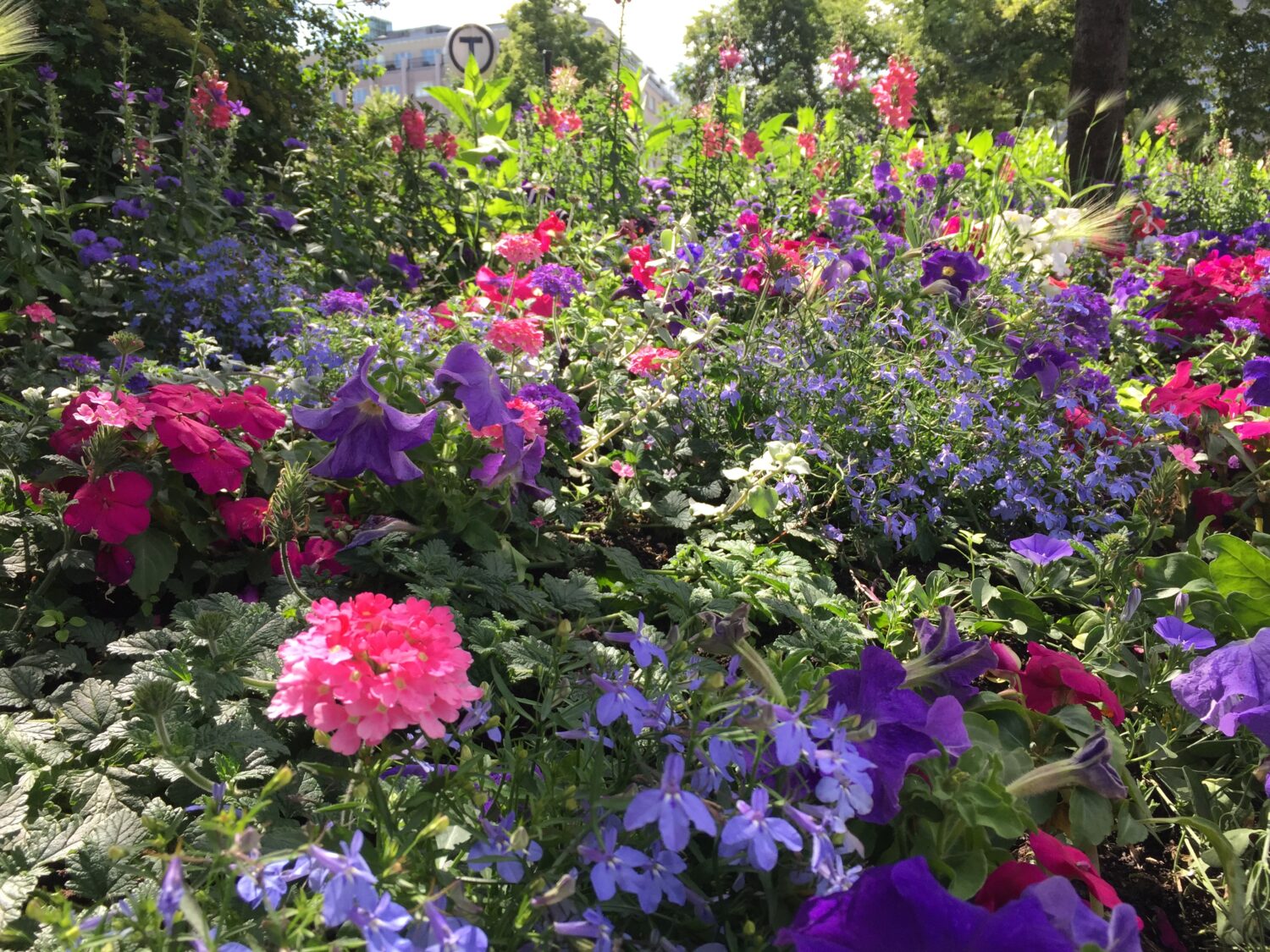 In Closing – A Gallery