Maybe you can teach an old dog new tricks. After successfully operating drones for the last ten years I am proud to announce I now hold an official Australian commercial RePL Drone Licence. I am also officially endorsed with a sub class <25kg rating (meaning I can fly drones that weigh up to 25kg). I also now hold an AROC (Aeronautical Radio Operator Certificate). What does all this mean – essentially I am fully certified to operate commercial drones in Australia and have been approved by the Australian Civil Aviation Authority. This gives me the ability to operate legally within airport zones (with correct approval). My licence is your safeguard. for some of my drone images please see Explore Ian Brodie Photo.
The RePL is not just a piece of paper. The week long classroom course is both theory and practical and fully covers subjects that include:
Aerodynamics
Navigation
Lithium Polymer Batteries
Air Law
RPA Components
Meteorology
Human Factors
Risk Assessment
Mission Planning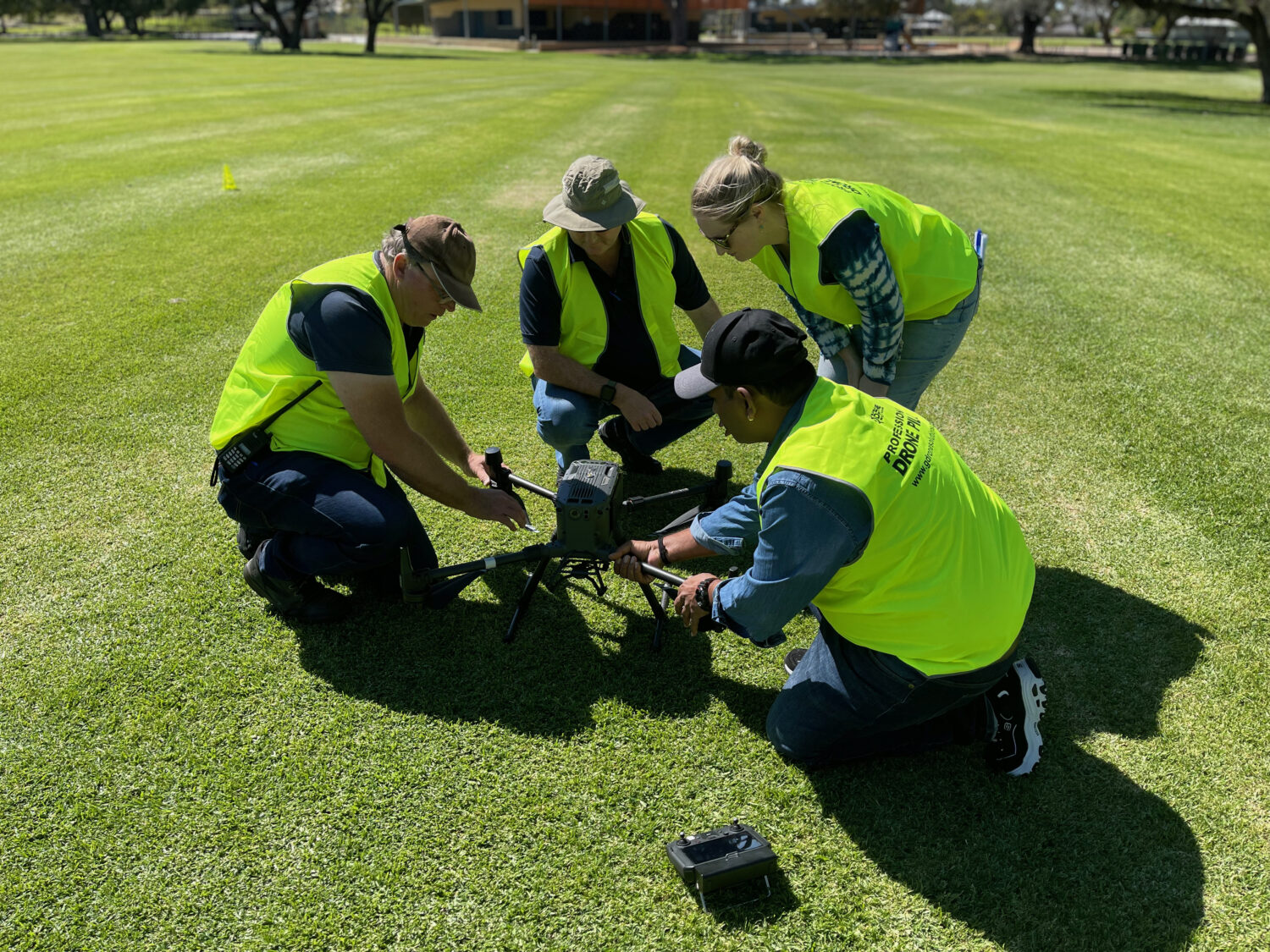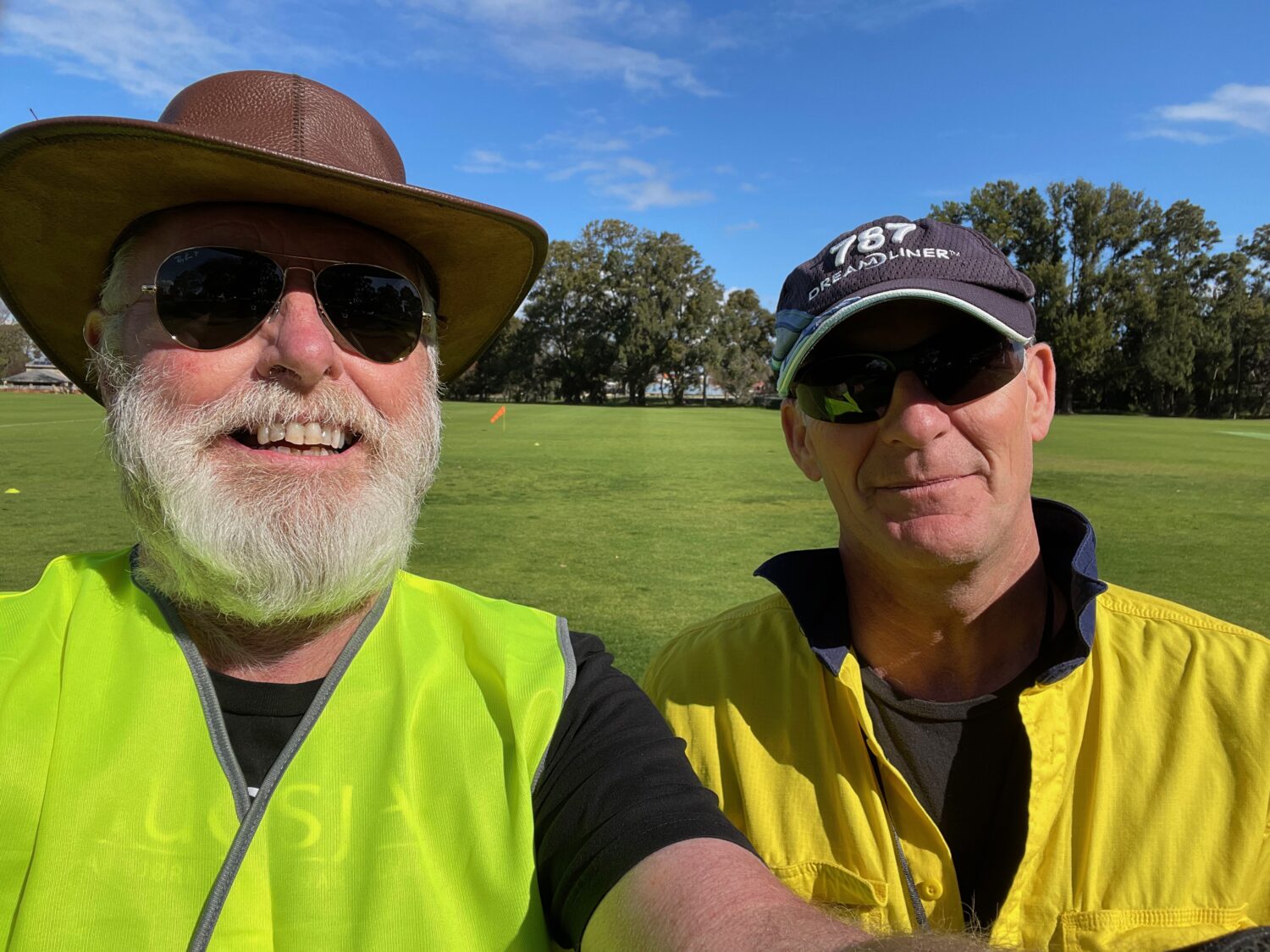 Our other two instructors made sure we had a thorough understanding of both the theory of flight (pictured right) and also the operation of larger drones like the Inspire 2 (far right).
The course was held by Global Drone Solutions here in Perth and I would thoroughly recommend them for the knowledge of their instructors, quality of course content and professionalism. Plus I made some new friends!!
To note: the final 90 minute examination required an 85% pass mark of the 80 questions. The student must also pass a practical flight test.