After the very successful release of the interactive Rjukan-Notodden Industrial Heritage Site e-book we felt it necessary to produce a brochure detailing the many facets of our books.
Our interactive e-books are entertaining, educational, and informative. Simply put, we create communication products that attract attention and interest to suit your needs and goals.
Our interactive e-books cannot be compared to a normal book, or even a standard e-book for that matter. They are truly created to match the dynamic urge to explore and learn –– you can freely move around and navigate, allowing your curiosity to lead the way. Your interactive e-book can vary in length and complexity depending on your budget, and your needs. Contact us to learn more about the different alternatives open to you.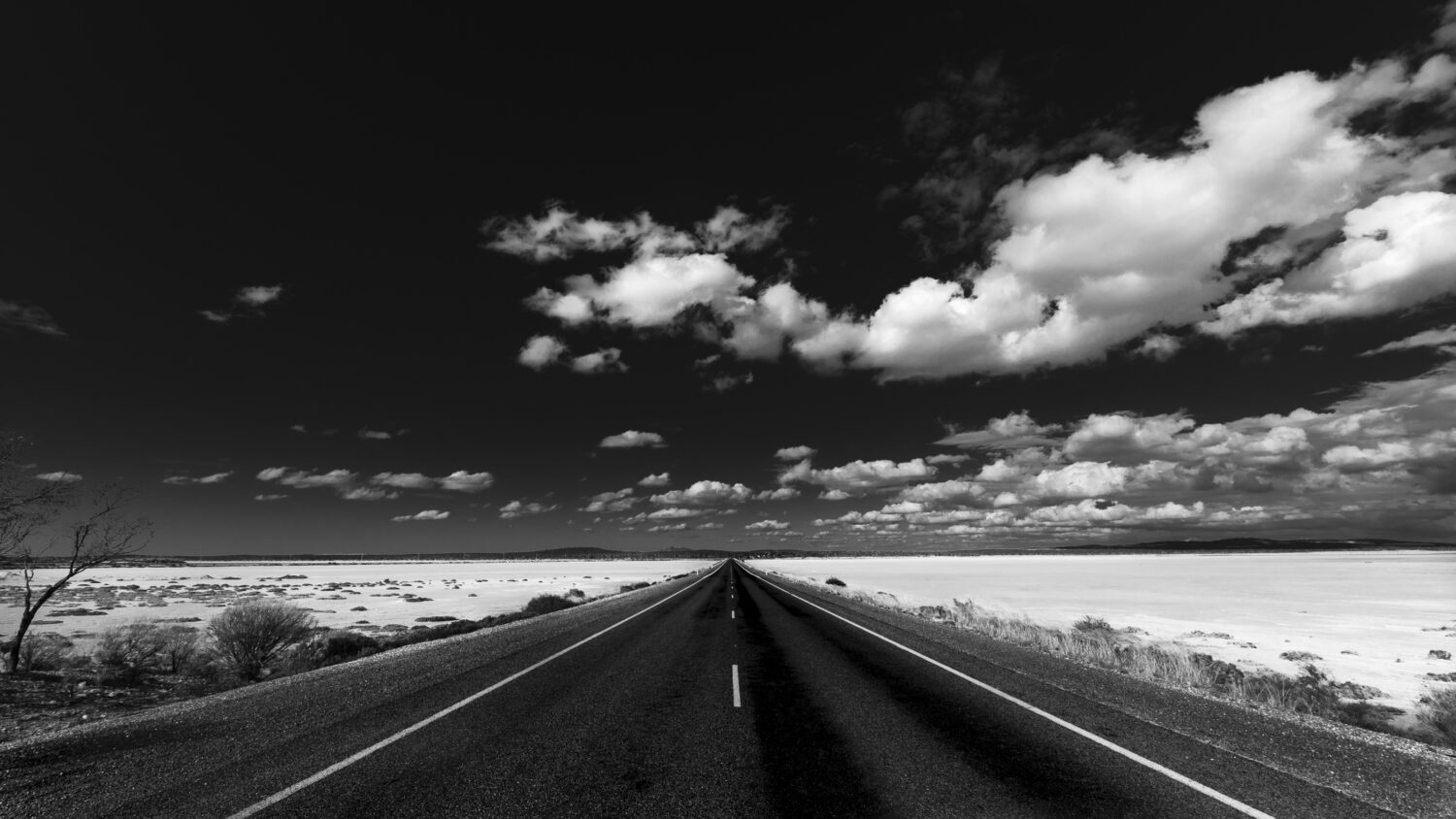 Interactive, dynamic, unique, innovative
Once created, your interactive e-book can use video, audio, animation, quizzes, maps, and naturally, printed information to tell your story. Your readers will freely explore what you are communicating – through different interactive formats, all in one downloadable and easily accessible product.
The only limits are enthusiasm, curiosity, and imagination. And we work with you to develop your Interactive e-book so that none of these are lacking.
Our 24 page brochure also answers all those questions you may have about how our books are created. On Location Guides are a collaborative team of Ian Brodie, David John Smith and Per-Ole Hagen. We merge our collective backgrounds within film, writing, management, photography, and different elements of ICT with our experience related to communication, marketing and PR.
Please, download or view our brochure online for more information.
---
Our fully interactive e-brochure is available now.

Click here to download the brochure from Apple I-books.

Click here to view the brochure in your browser (full screen recommended).

Or just browse directly from here (see below)

The On Location Guides Team