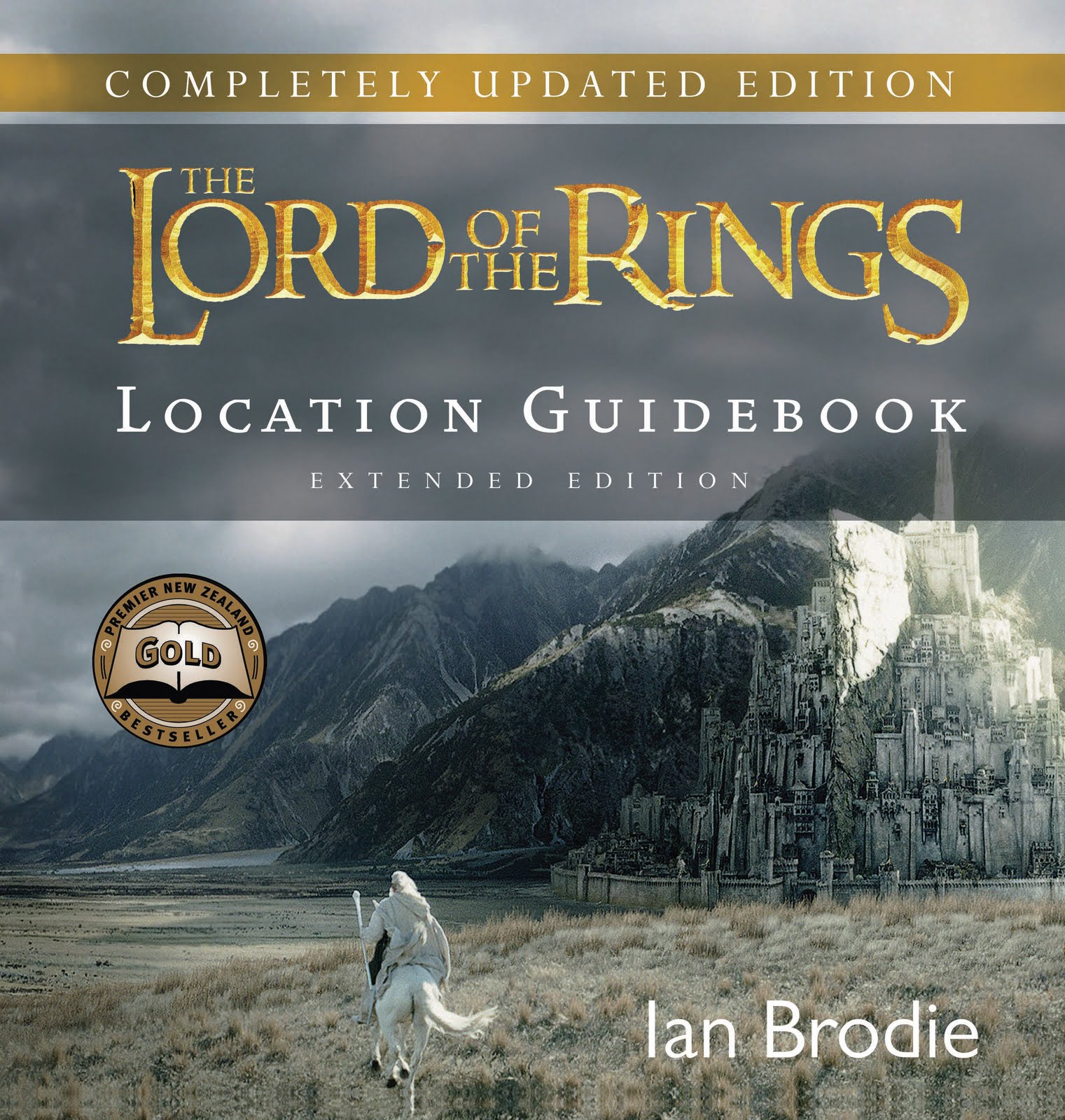 The definitive fully updated guidebook for the Lord of the Rings locations.
Since the first screening of the Lord of the Rings: the Fellowship of the Ring in 2001, New Zealand has become the embodiment of Middle-earth to millions of moviegoers and tolkien readers the world over. this definitive full-colour guidebook updated in 2011 showcases the principal movie-set locations around New Zealand as seen in all three films.
A perfect reference book for everyone enchanted by the beauty of the locations in the movie trilogy, it contains valuable background information and exclusive anecdotes about the filming, with sections written specially by Sir Peter Jackson, Alan Lee, Sir Richard Taylor and Barrie Osborne, plus contributions from the cast and crew.
Also includes:
Exclusive movie and new location photographs.
Specialty maps and location directions.
GPS references to location sites.
Touring information for travellers including accommodation and restaurants.
Useful Internet addresses.
Extended Edition
Published 2004
HarperCollinsPublishers
ISBN: 978 1 86950 9279
176 pages
NZ Booksellers Gold Bestseller
Pocket Edition
Published 2002
HarperCollinsPublishers
ISBN: 978 1 86950 9269
128 pages
NZ Booksellers Platinum Bestseller