Next week I depart the warm summer of Western Australia for my eighteenth (wow, is it really) visit to Norway. Mesna is my first stop and here I'll be photographing the annual outdoor play and extravaganza that is Birkebeinerspelet. For those of you that are unaware of this magical event, have a look at my previous posts here. My time at Mesna this year is going to be interspersed with a new adventure to an exciting place with a very proud moment taking place whilst I am there.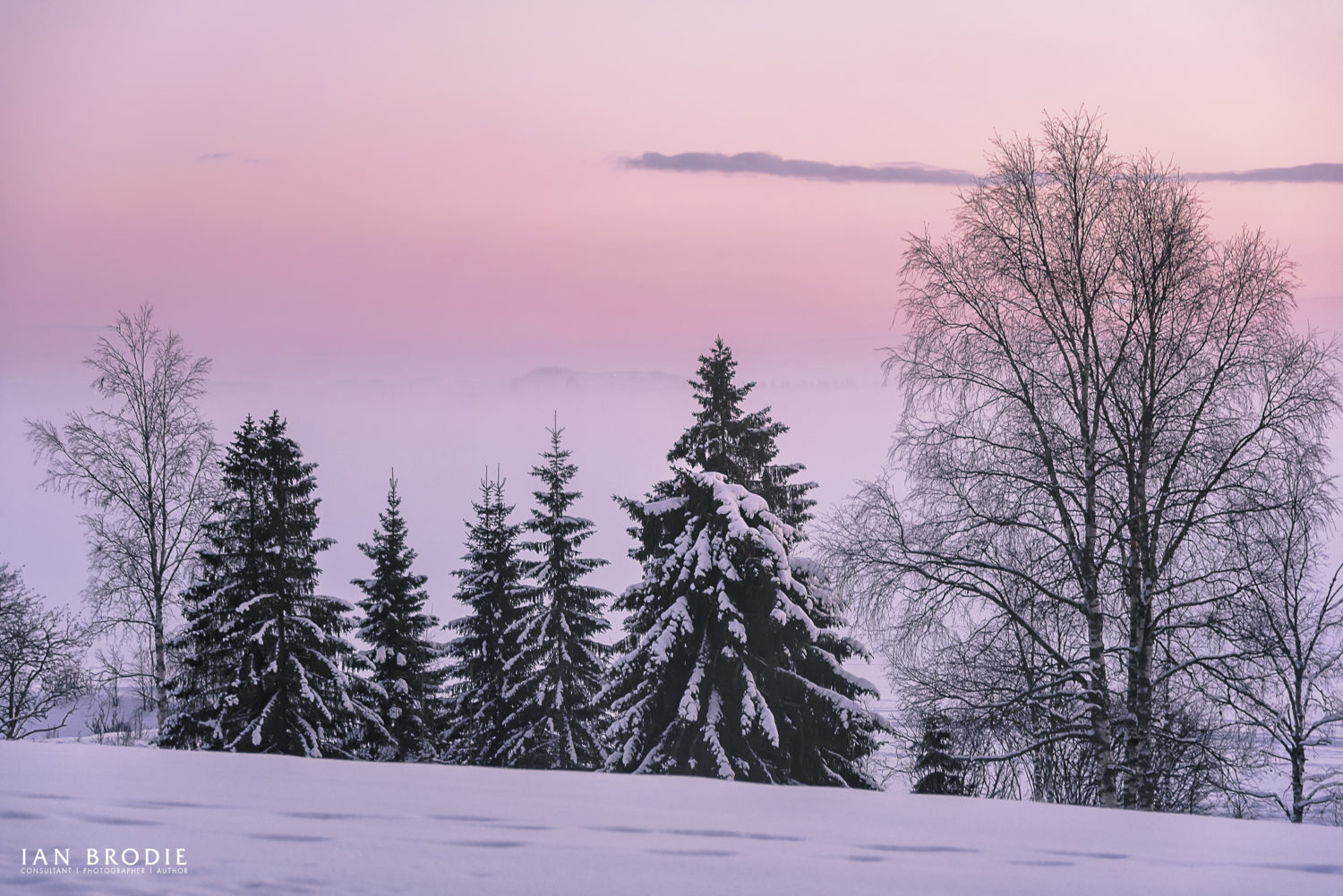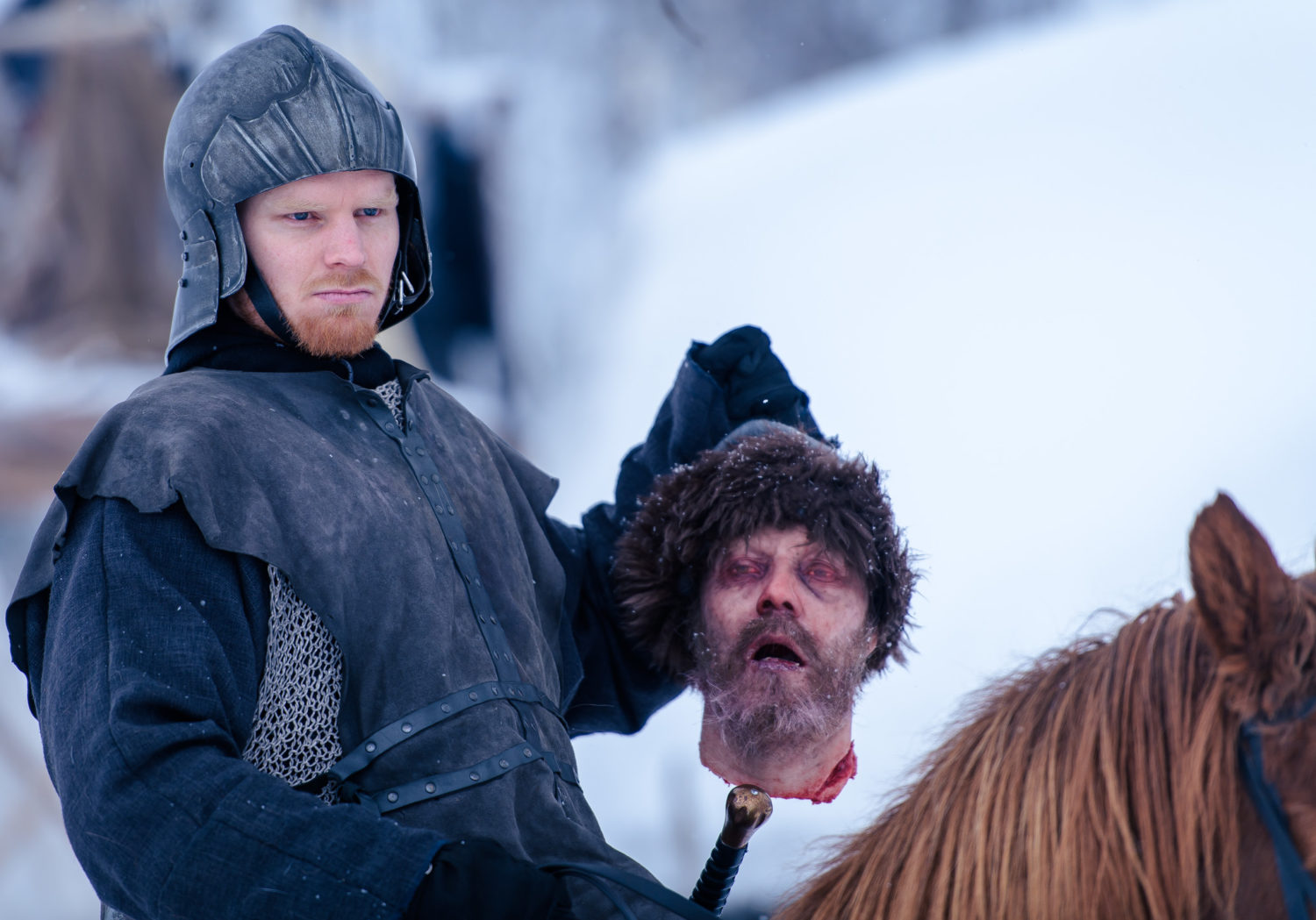 After time with all of my friends at Birkebeinerspelet I will be making a two day trip to Svalbard. For those that are geographically embarrassed about this part of the world, Svalbard is north, way north of Norway and is half way between the mainland of Norway and the North Pole. I knew it was a long way north but it wasn't until I looked at my flights that I realised how long way north it was – as in a three hour flight from Oslo to Svalbard.
Svalbard is 1300km above the Arctic Circle and has polar bears, the northern lights and the Global Seed Vault. It's another vault here that is my destination.
The reason for this visit is that Hidden has been invited to deposit a selection of folk-lore stories from the Hemsedal region into the Arctic World Archive , so that they will be preserved for posterity. It is an honour to be invited to do this, and is recognition of the work Hidden is undertaking to keep these stories alive and to present them to the world via our augmented reality application Hidden. The founders of the company (Pal Rørby, Øyvind Steensen and myself will be accompanied by our marketing partners (Telia) and a team from Piql along with a film crew to document the event.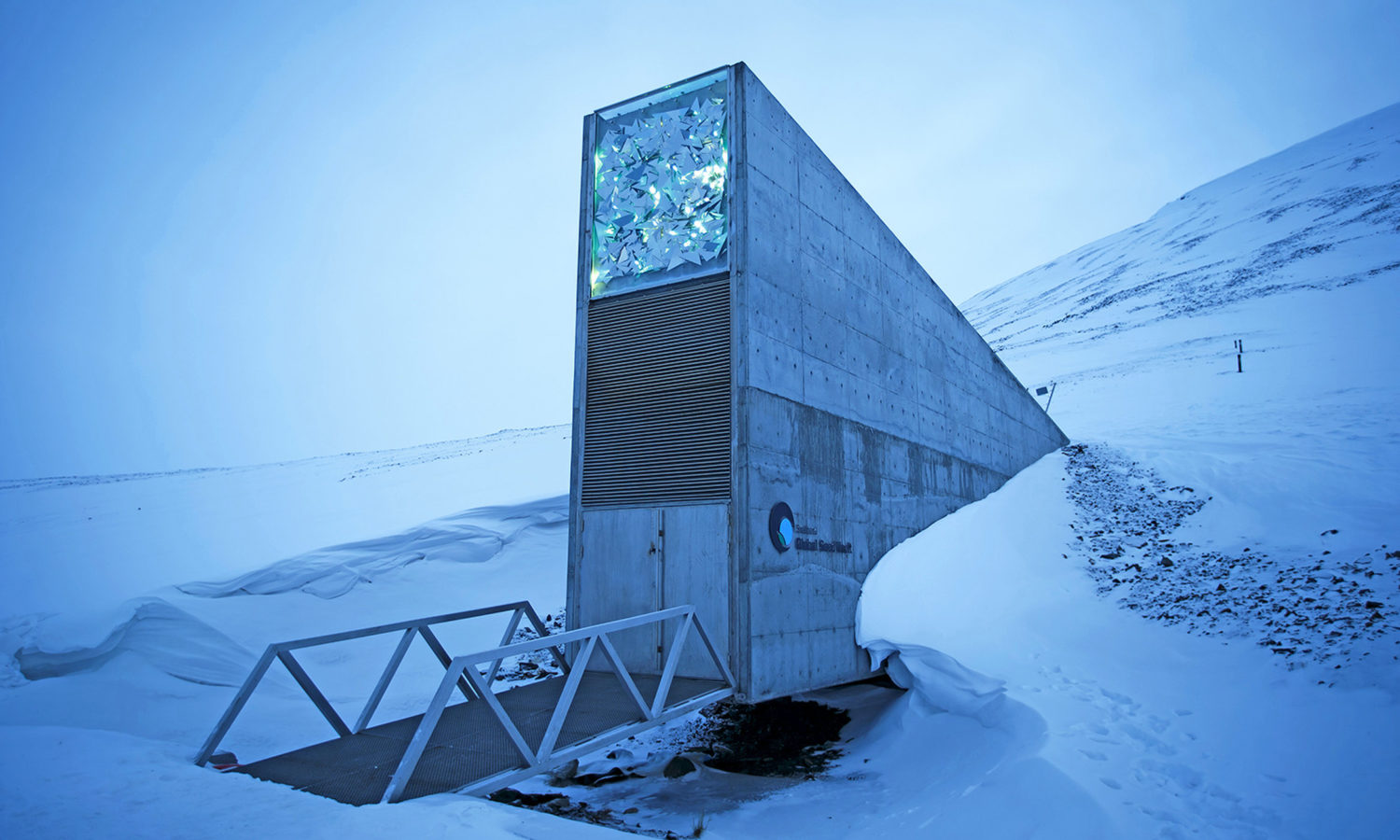 It's going to be a very proud moment for us, along with the excitement of visiting Svalbard and (hopefully) seeing both the Northern Lights and a sighting of some of the polar bears that inhabit the area. It's interesting, daylight returns to Svalbard in early February and by the time of our visit we will have 4 hours of sunlight but over 6 hours of twilight. I am really looking forward to the photo opportunities!
The ten stories being deposited will have accompanying images, showcasing the areas where these events took place. These photos were made by me over my previous visits to Hemsedal and it is a very special thought for me, that some of my photos will be deposited for perpetuity in a country I call my second home. There is something very heart-stirring to think part of me, will still be in this world thousands of years from now.
The last part of my Northern journey this winter will be spent with my colleague David John Smith from Norway Communicates in the Telemark Region as we create film and educational websites and imagery for the region.
It's going to be an amazing fulfilling five weeks!
Below is a sneak peek at some of the images that will have a new home in Svalbard.
.
.
Images of Hemsedal
There is something very heart-stirring to think part of me, will still be in this world thousands of years from now.