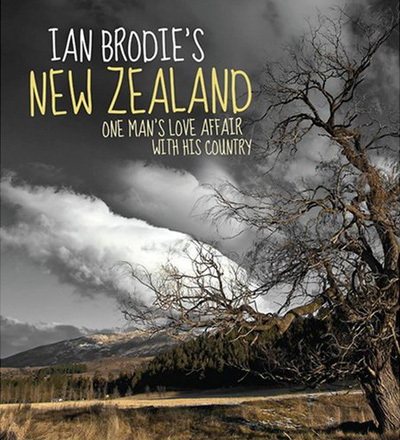 A pictorial journey through the landscapes, both physical and cultural, which make up the author's perception of his native land.
In all his books to date, Ian Brodie's wonderful photographs have garnered high praise. We have therefore decided to bring the man, his camera and his love for his native country together in a book to showcase the physical beauty and diversity of the New Zealand landscape, and at the same time personalise it with aspects of Kiwi culture and experience that reflect the various passions of New Zealand's ultimate fan.
This will include the relatively recent 'NZ as the ultimate film set' aspect as well as vintage trains, planes and automobiles. Designed to appeal to lovers of the visual arts, it will be a high end value book of particular interest to the gift and tourist markets alike.
Published 2008
HarperCollinsPublishers
ISBN: 1 869 50696 0
160 pages